Airport Parking Options & Tips
There are lots of things to consider before heading off to the airport, and airport parking may not even be on your list. However, if you neglect it, then it may not only cost you money, time, and hassle, but has many times even caused a missed flight.
It can be frustrating and stressful when you are rushing to catch a flight, and you reach the airport parking lot, only to be further delayed by the myriad of choices and at times limited spaces. What makes matters worse if you have to pay an excessive amount for parking when you return from the trip.
You can avoid difficulties by spending some time to familiarize yourself with the various options you have for parking, both on-airport, and off-airport. Read the tips given below before booking your airport parking that can help you to save your time as well as money.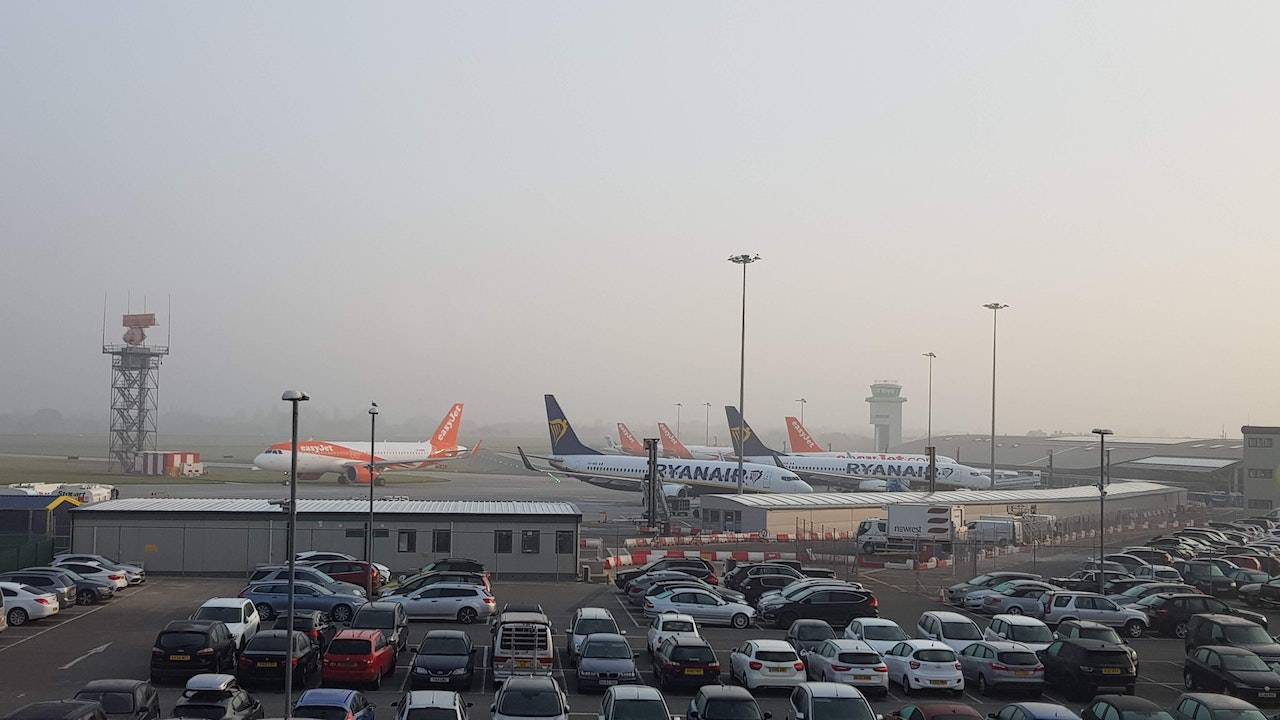 On or Off- Airport Parking: Pick the Right Parking Option for You
Booking airport parking is not as simple as it seems. If you wish to have a perfect deal for your car parking at the airport, make sure the parking you choose fits well with your needs.
Here are some quick guides that can help you to have the right parking as per your requirements.

On-Airport Parking
On-airport parking is a car parking area which is situated on the grounds of the airport. It is near to the terminal and is best when you look for easy, quick, and convenient parking. Depending on the airport, there are usually several options to choose from, including short and long-term parking, covered, and uncovered, valet, etc.
Meet and Greet Parking
Meet and greet parking is another well-known way to park your vehicle at the airport. In this method, you will meet the driver at the terminal, who then parks your car.
If you wish to have complete convenience and do not want to worry about searching for space or catching a transfer bus, then this method is best. However, it may cost little more than the on-airport parking.
Park and Ride
In a park and ride service, you can park off your vehicle at the airport grounds and then catch a shuttle bus that transfers you to your terminal. This parking area is a little far from the airport terminal, so it adds some time to your parking experience, but it is preferable when you are not short of time.
Moreover, these transfer buses work regularly and help you to save a lot of your spending in the parking area.
Consider Off-Site Parking
As an alternative to on-site parking, there are off-airport parking options which may offer significant discounts from long-term airport parking. There are many sites you can book affordable off-site parking, for example if you live in the San Francisco Bay Area, you can use SFO Parking. Most have shuttle vans or buses which operate from their facilities to the terminals, and feature secure facilities with security guards and cameras 24 hours.
Book Early to Take Advantage of the Best Deals
Take advantage of the best deals by booking airport parking as early as possible. Most of the people leave it for the last minute and pay a big amount for it.
Parking prices of the airport can change between products as well as months. That is why it is advisable to book the airport parking as early as you can because the prices also increase as the car parks get booked up.
Moreover, if you are booking the airport parking in advance, make sure you book cancel-able parking in case your plan changes.

Make Sure Your Car Is in Safe Hands
The next airport parking tip is about the security of your vehicle. Make sure that the car park that you are choosing for your vehicle must have a Park Mark award.
Park Mark accreditations demonstrate that a car park is inspected regularly and meets all the security terms.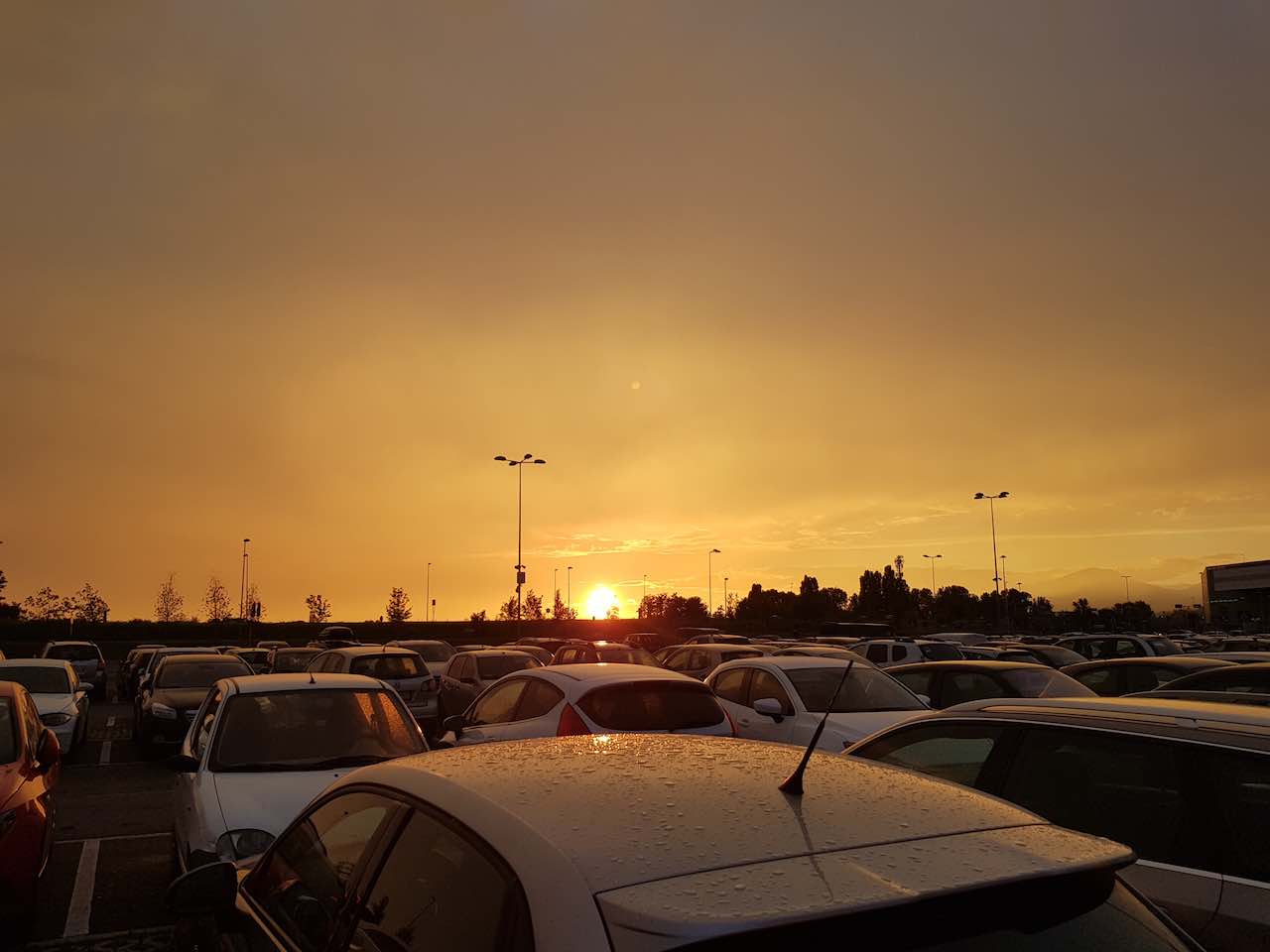 Check the Estimated Transfer Time
When you go for a park and ride service, then make sure that you also check the expected transfer time of the shuttle bus to the airport terminal. Be aware of the peak times as this can take some more time than the regular days.
Find more help here for your journey through the airport