Rules to Know When Bringing Infants on Flights
It is estimated that millions of parents
travel with children
on domestic and international flights each year. Since most
airlines
do not require parents traveling with an infant or toddler to purchase tickets, most parents prefer to let them lap ride. However, airline requirements, pricing and regulations seem to change each day and vary depending on the airline. If you are a parent of a young child, what can you expect to pay for kid's airline tickets and what's the best way to travel with children?

Age Requirements
When traveling with a baby, most commercial airlines define an infant as less than two years old (no more than 24 months of age). Since children vary in size, it's recommended that parents travel with the child's birth certificate if he or she is between one and two years of age. Most airlines require children under two to be accompanied by an adult over 18 years of age. However, some allow the adult to be only 14.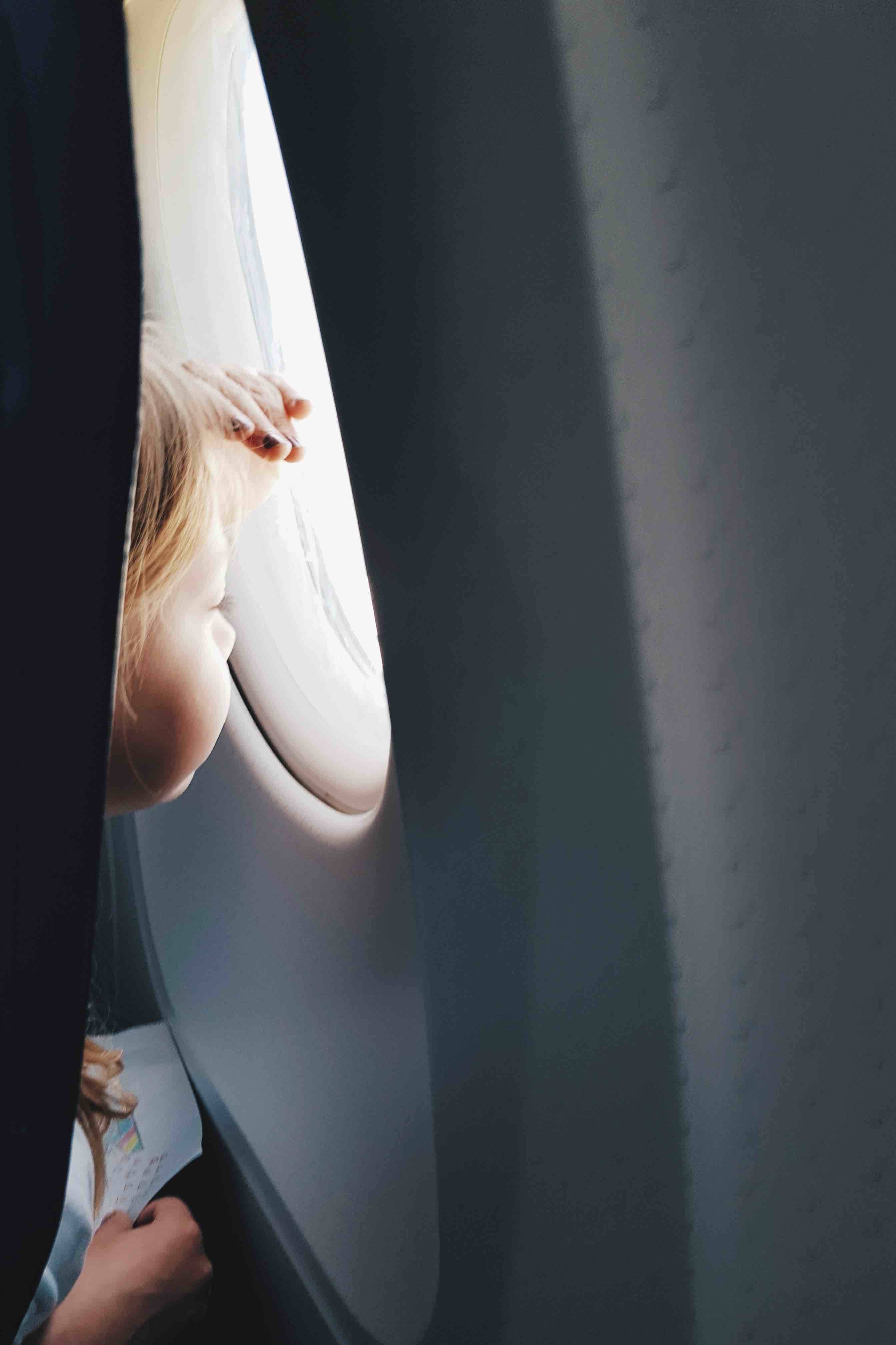 Seating Option 1: Lap for Free
If the child meets the age requirement, parents are not required to buy a kid's airline ticket for a domestic flight as long as the child is traveling with a paying ticketed adult. Instead, children under two can legally ride on the parent's lap. For international flights, lap children may have to pay 10 percent of the adult fare and taxes and surcharges may be applicable. The airline might even require them to have a paper ticket purchased at the 10 percent rate.
Be sure to inform the airline as early as possible if a lap child will accompany you. Some Web sites have an option for this while
booking online
or you can call and inform the airline after online booking. You can do it at the airport the day of the flight, but you would be more likely to meet complications, especially if there are newly added requirements.
If you are traveling with a lap child, you will most likely be checking a car seat. If so, check the car seat at the gate. It might be a hassle to carry it through the airport, but if empty seats are available the crew may allow you to use one. If so, you'll want your car seat available.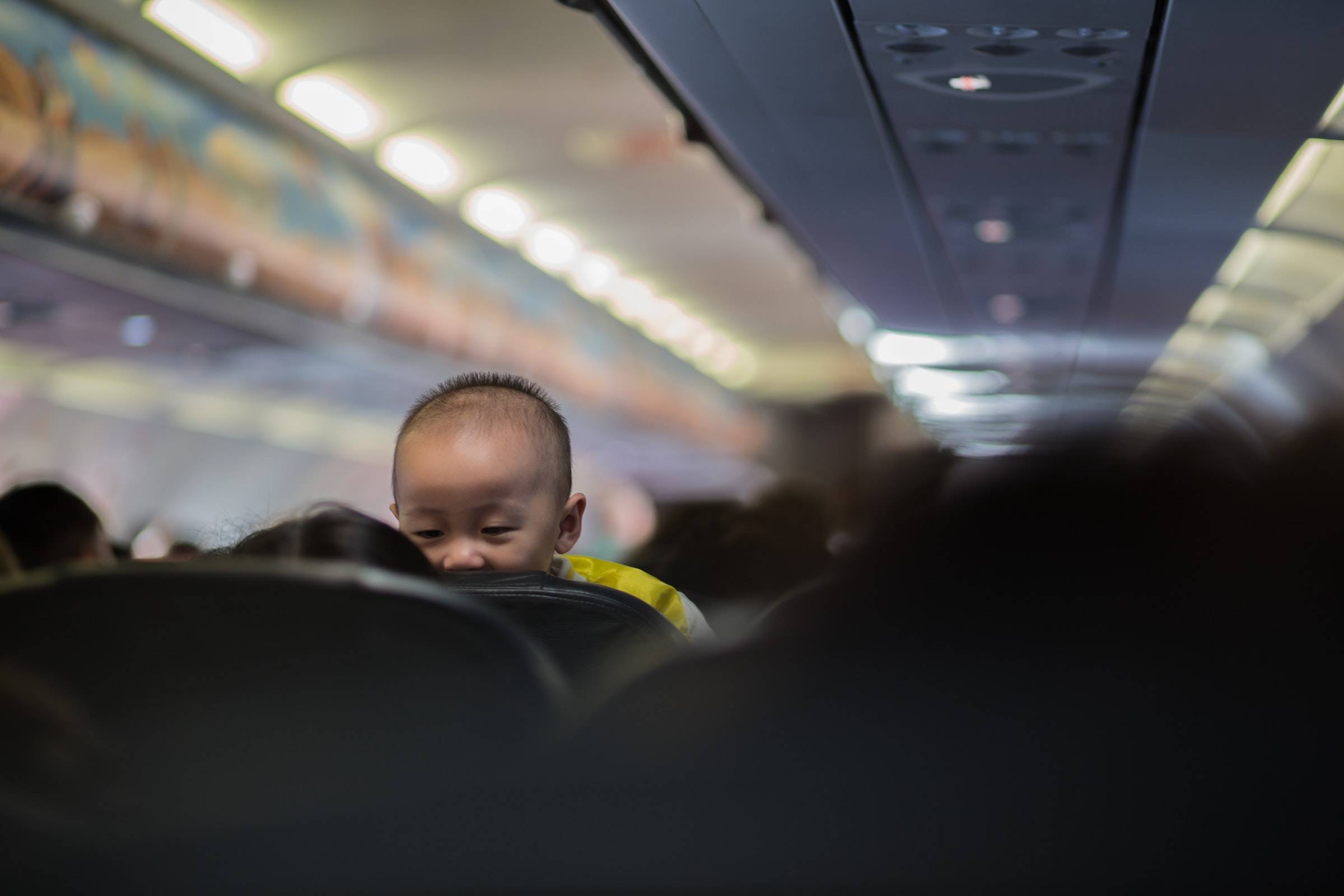 Seating Option 2: Giving them their own Space
Parents traveling with children who want their child to have his or her own seat must purchase a full-price ticket.
If you do decide to purchase a seat for your child, keep in mind that kid's airline tickets are often not discounted on many travel Web sites. You may need to call and ask if discounts are available when traveling with children.
Additionally, the Federal Aviation Administration (FAA) requires that children in their own seats must be in an FAA approved Child Restraint System (CRS). The FAA recommends all children fly seated in a CRS, but does not mandate that children under the age of two do so. So, as parents weigh the safety issues carefully.
Find more help here for your journey through the airport