Airline Frequent Flyer Programs & Tips

What does it mean to be a Frequent Flyer?
In real meaning, a frequent flyer is a person who travels on a regular basis through one dedicated of various airlines. These persons can be addicted to traveling to explore many countries, or it can be business travelers who regularly fly for work, who typically fly the most common business routes such as from New York's JFK to LAX, or Chicago's O'hare to Boston's Logan airport.
Most frequent flyers sign up for programs for taking advantage of a number of benefits in return for their loyalty towards an airline. Moreover, if you begin to frequently fly for business or to visit family several times each year, then you are a perfect candidate to join frequent flyer programs.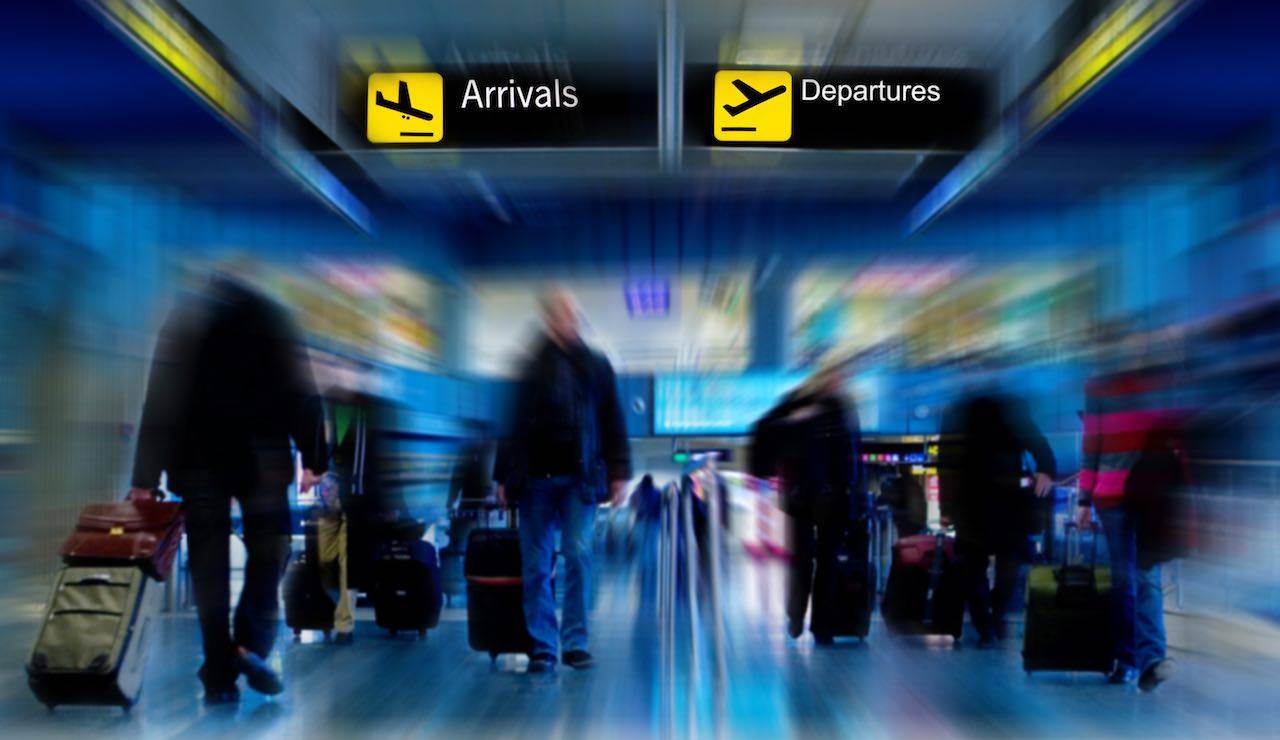 What is a Frequent Flyer program?
A frequent-flyer is a loyalty program that an airline offers to its customers. Many airlines offer frequent-flyer programs to encourage customers enrolled in the program to accumulate points, which are also known as miles, kilometers, or segments. You can redeem these points for air travel or other rewards.
Types of Frequent Flyer Programs
Let's take a look at the types of frequent flyer programs that will help you to choose one for yourself.

Region-Based Programs
Region-based programs are were very common for domestic airlines. Less-commonly found nowadays, these programs doesn't depend upon the actual distance or cost of your flight ticket. It depends upon the locations from where the flight departs and where it arrives.

Distance-Based Programs
As the name suggests, frequent flyer miles in distance-based programs depend on the actual flying distance between two points. This is an easy-to-understand program, although it has many other rules and underlying conditions, such as class of travel, type of fare purchased, etc.

Revenue-Based Programs
Revenue-based frequent flyer programs help earn rewards on the basis of the cost of the ticket. In recent times these programs have been put into use by most domestic US airlines.
READ MORE: Whats the difference between a 'Direct Flight' and a 'Non-stop Flight'?

Benefits to Frequent Flyer Programs
Frequent flyers enjoy a host of benefits including elite status, preferred seating. It gives them greater access to upgrades as well as more recognition from the airline. Of course, the higher the level of status, the more the air carrier doles out the benefits.

Early Boarding
Frequent flyers board before most other types of passengers, with the notable exception of First & Business-class passengers, and families with children. Some US air carriers also pre-board members of the military on duty.


Fly for Free!
By far the most popular benefit to earning miles is getting enough to travel on flights for free. These rewards can come after only a few trips, if flying domestically to near-by destinations. They can also be used for round-the-world trips in first class, if you have accred enough mileage points.

Enjoy Upgrades
Another perk enjoyed by frequent flyers is getting upgraded to the next level of service. These can be given for free at the carrier's discretion for things like getting into an exit row, or even bumped up to the next cabin. Elite flyers also earn yearly upgrades which certainly are a coveted amenity.


Preferred Seating
Outside of upgrades, frequent flyers often can choose seats not available to normal flyers, which include sitting in preferred zones with more legroom, a window or isle seat, etc.

Lounge Access
Depending on one's frequent traveler status, there are situations, like on international travel, where elite flyers are invited to use their carriers' (or their partner airline's) lounge, which on a layover after a long international flight is sure welcomed!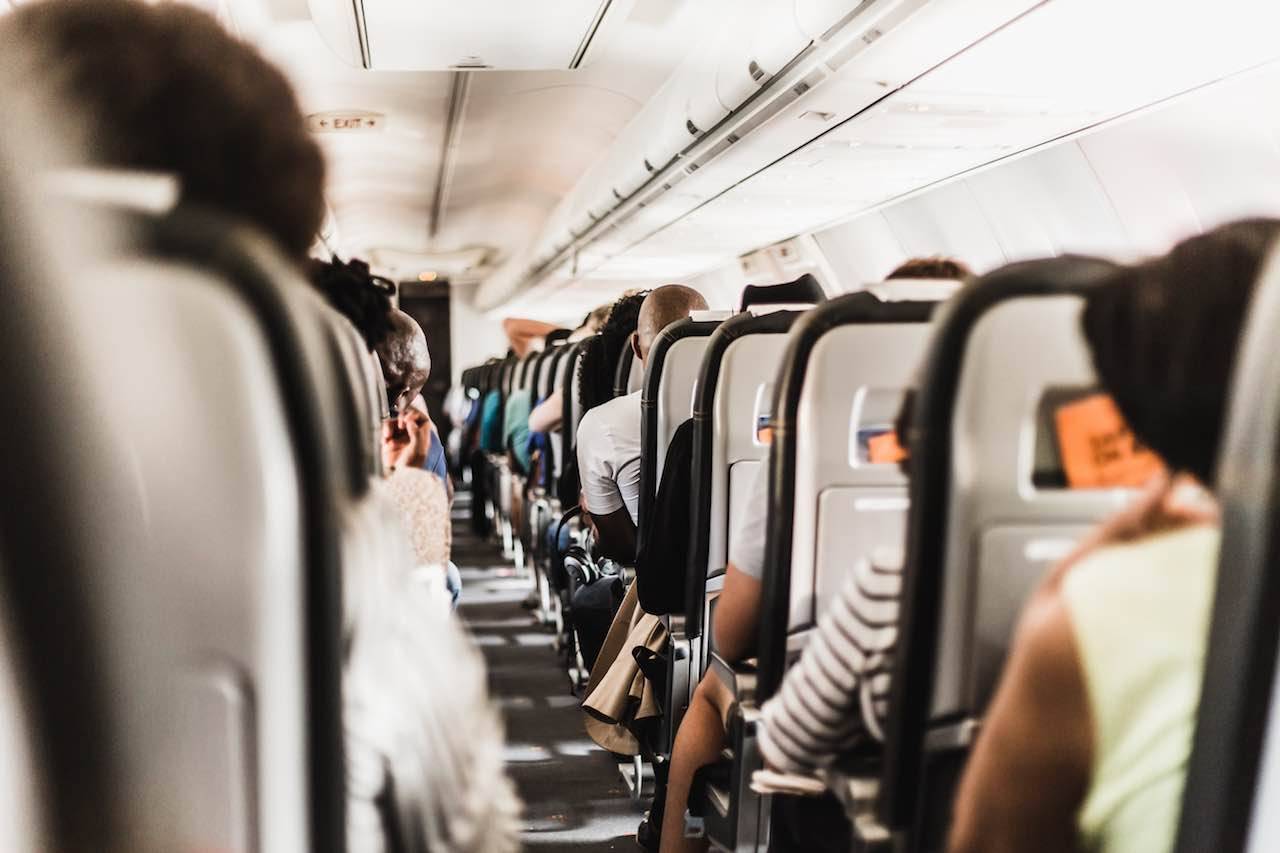 Earning Miles & Elite Status
For availing the benefits of the elite status, a traveler must typically fly at least 25,000 miles, or 30 flight segments, within a calendar year, depending on the airline. On the other hand, to have a free flight, infrequent leisure travelers have to build 20,000-25,000 miles over a period of time until they are eligible to cash their points in.


Tips to Earning Miles
Are you planning on using the miles for business trips? Or, will you take many trips each year for work or personal reasons? Or do you only fly occasionally, perhaps for vacation or a family reunion? You might be flying with a particular airline for several years, but its frequent flyer program may not be the best for you as they may have decreased (or eliminated) service to your local airport. Then you'll need to explore your options if you wish to have the right frequent flyer program.
Answering the above questions will help you to discover your reward potential.
If you are planning to opt-in for frequent flyer programs, here are a few tips for you. These tips will help you to get the most out of your plan.
1. Choose wisely
Choose a frequent flyer program that best fits your flight pattern and desired rewards. The program should give you the most points for flights, hotels, car rentals, and restaurants. Imagine earning points for taking a client out to dinner while you are out of town.
2. Don't spread yourself too thin
While its advisable to enroll in a few frequent flyer mileage accounts, try as practical as possible to favor an airline that provides adequate service at your closest airport. This helps to collect all the points in a single airline mileage account, and with it, you can acquire miles quicker. Of course, if you have to fly other carriers here and there, always sign up to their programs too, as you never know what might happen in the future.
3. Watch your accounts
Carefully monitor your flyer accounts. This is very important because frequent flyer programs often update you about special promotions and partner companies as well. In addition, always keep track of your miles. Keep your boarding passes until you have seen miles posted from your last trip. And do not forget to check the expiry dates.
4. Get Clear About Your Goals
Before you select the ideal airline program, it is important to identify what you are looking for. Most of the flyers want to earn free flights or want to enhance their status.
If you desire to improve your status and make perks like accessing the premium lounges, then you have to search for airline programs that reward based on your flight activity. On the other hand, if you want to earn free flights without flying much, choose an airline credit card where you earn them through dining out and shopping.
5. Gobble-up miles from affinity cards
There is a myriad of credit card 'affinity' cards available where you earn miles for ordinary purchases. Use these wisely, as paying high-interest to earn miles defeats the purpose. But they can be a great way to augment your mileage earnings.
6. Study the Alliances
Airline Alliances have totally changed the flying experience of frequent flyers. They allow you to earn points with one carrier, and redeem them on another
You have to research the different programs to pick the right frequent flyer program as no one knows your requirements better than you. If possible, it is advisable to pick one program for each alliance for getting the best advantages of the perks.
7. Get the credit you deserve
A common mistake infrequent travelers make is to forget to add their account number when booking a ticket. Always provide it when making a booking. If you forget, you can still do it either the airline check-in counter, or with a gate agent prior to boarding.
READ MORE: Tips to Avoid Jet lag
Find more help here for your journey through the airport