Airbus Family of Commercial Aircraft
Every minute an Airbus aircraft takes off somewhere around the world. Airbus is well-established and one of the world's top most aircraft manufacturers of passenger airliners. The company was established in 1970 in Europe in competition with American airplane manufacturing organizations, including Boeing.

About Airbus
Airbus' diverse aviation product line includes everything from passenger jetliners to fighters to helicopters and private jets. Airbus has established standards for efficiency and comfort in the modern aviation industry.
As of 2022, Airbus has more than 130,000 employees all over the world, with manufacturing facilities including Germany, the United Kingdom, Spain, Italy and France.
Airbus categorizes it passenger aircraft into families based on their make and model. Its top families include A220, A319/320, A330, A350, and A380. The largest one is the Airbus A380 family, a double decker aircraft which it announced in 2022 it will no longer build.


READ MORE: Airport Info and Tips to Best Prepare you for your Flight
Airbus A320 Family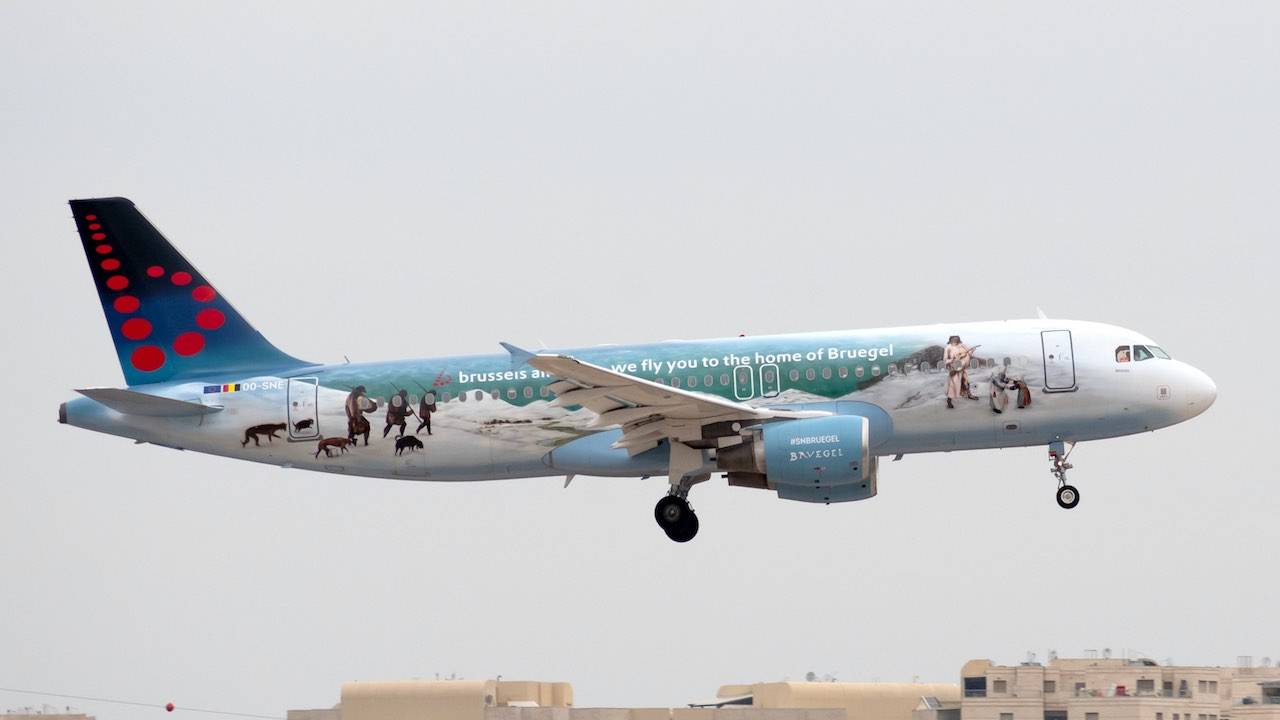 The Airbus A320 family is one of the largest and most successful aircraft families in the industry. An A320 series features seating between 100 and 240 with the longest and widest single-aisle cabin.
The Airbus A320 series consists of the A318, A319, A320, and A321 aircraft. This most widely used Airbus aircraft family is used on both short and long distance air travels to transport passengers and cargo.
Watch an A320 land at Detroit DTW airport!:
Recently the aircraft family has undergone major renovations, including reducing fuel consumption, increasing mile range, reducing engine noise, reducing emissions, and improving onboard technology. The aircraft feature wider seats, elegantly-lit cabins, iconic ceiling lighting, storage bins with extended capacity, more window space with unobstructed views, a new spacious lavatory design, and more.
Examples of airline operators that use the Airbus A320 Family include United, JetBlue, Delta, Air France, Air Canada, and Virgin America.
As the first civil aircraft to fully benefit from fly-by-wire technology, the A320 family set a standard and has since benefited from continuous innovation. The A320neo takes pride in its very latest engines, an innovative cabin, and large wingtip devices (Sharklets). It continues to go from strength to strength for being the most comfortable, fuel-efficient single aisle aircraft.
READ MORE: Knocked-out after a long Flight? Tips on How to Avoid Jet lag
Airbus A330 Family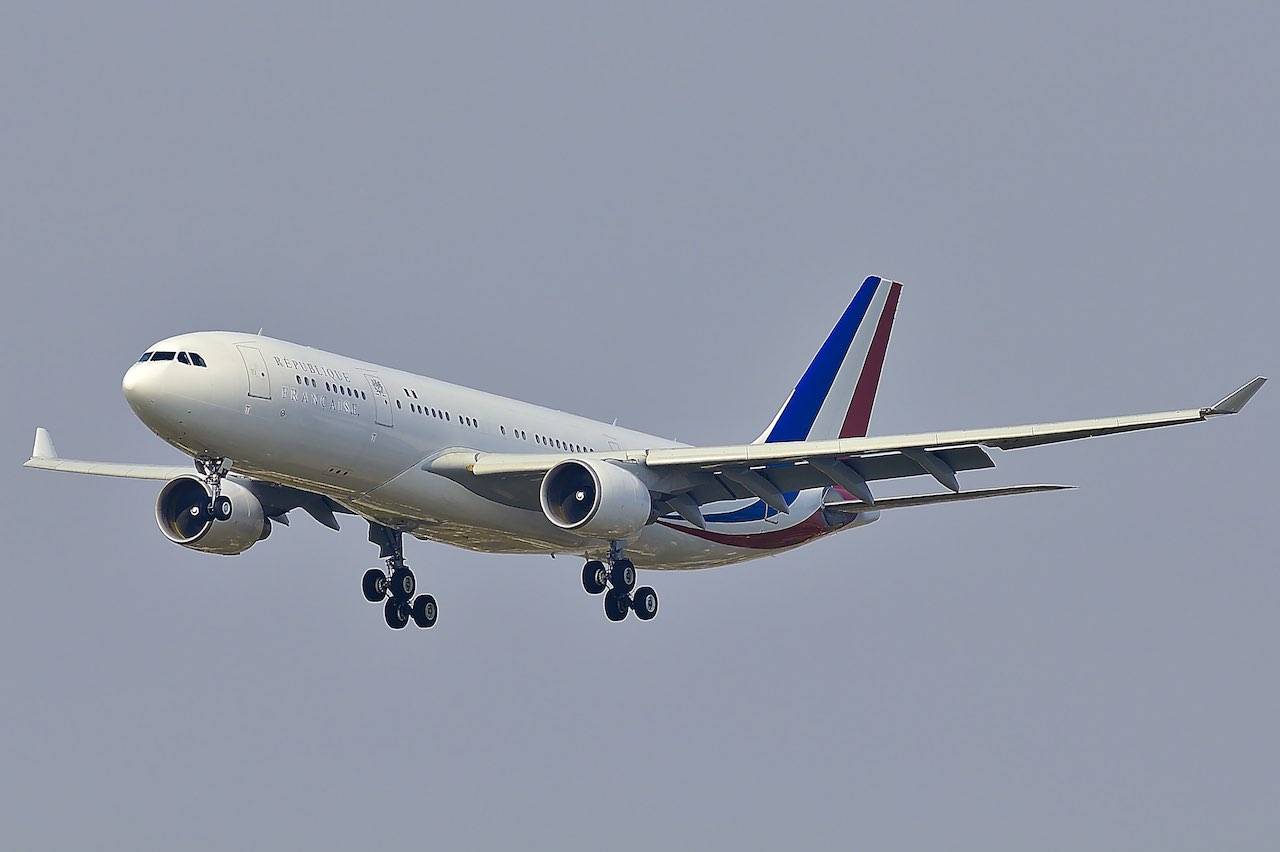 The A330 family features new, advanced engine and wing technologies that improve efficiency and performance. With a goal of sustainable development, the aircraft in this series have less fuel consumption and reduce CO2 emissions while increasing their capabilities.
The Airbus A330 series consists of several airframes, including A330-200, A330-300, A330-200F, ACJ330, and A330 MRTT. The most distinguishing feature of the Airbus A330 family is it's twin-engine feature, coupled with winglets. Depending on the airline customer requirements, the aircraft can carry 335 passengers or 70 tons of cargo.
Watch A330 arriving into Miami Airport MIA:
Due to continuous advancements, planes in the Airbus A330 family have lowered fuel consumption, operating costs, and carbon emissions. Some examples of customers that use the Airbus A330 aircraft include Brussels Airlines, Air China, Etihad Airways, Emirates Airlines, Qatar Airways, and South African Airways.
As a leading member of Airbus' family of wide-body jetliners, the A330neo has benefited from continuous investment of more than 150 million Euro per year. It integrates all the latest developments from the A380 and A350 XWB Families to stay ahead of the competition. The A330neo is backed by a high-bypass ratio, advanced high-span wing, and new generation engines that improve its aerodynamics.
READ MORE: Knocked-out after a long Flight? Tips on How to Avoid Jet lag
Airbus A340 Family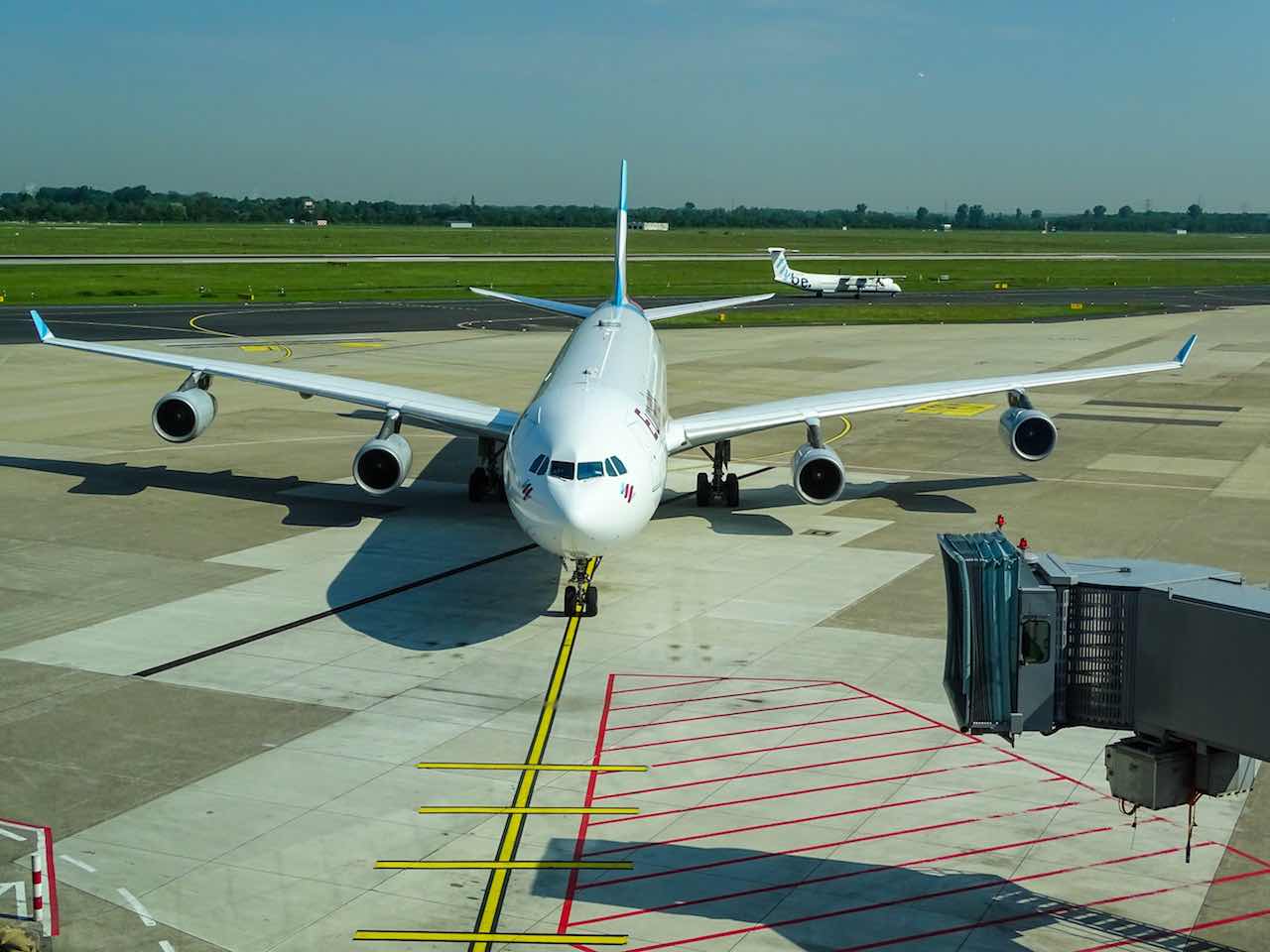 The Airbus A340 Family is known for its long haul efficiency. This wide body jetliner includes four types of commercial aircraft - the A340-200, the A340-300, the A340-500, and the A340-600. These planes have the capacity to carry between 250 and 360 passengers.
The four-engine 340 boasts greater range at a significantly lower cost as compared to long-range wide-body commercial jetliners. The aircraft boasts features tailored for government and VIP customers.


Check out this A340 taking off in windy conditions at Washington Dulles:
The A340 has amassed significant statistics: More than 600 million passengers have traveled more than 20 million flight hours and about 2.5 million flight cycles airlines flying A340s for about 16 hours per day. More than 370 A340s have been ordered.
In addition to this, the Airbus A340 family has two more engines as compared to the Airbus A330 Family. As of March 2013, the aircraft organization reports delivery of more than 400 A340 airplanes to its operators and customers. Examples of these operates and customers include Singapore Airlines, Philippine Airlines, Austrian Airlines, Lufthansa, and Virgin Atlantic Airways.
All in all, with high cargo capacity, modern comfort, continuous improvement, unmatched family traits, and proven performance, the A340 family stands out.


READ MORE: What to do if you get bumped from your flight (or wanna be bumped)...
Airbus A350 Family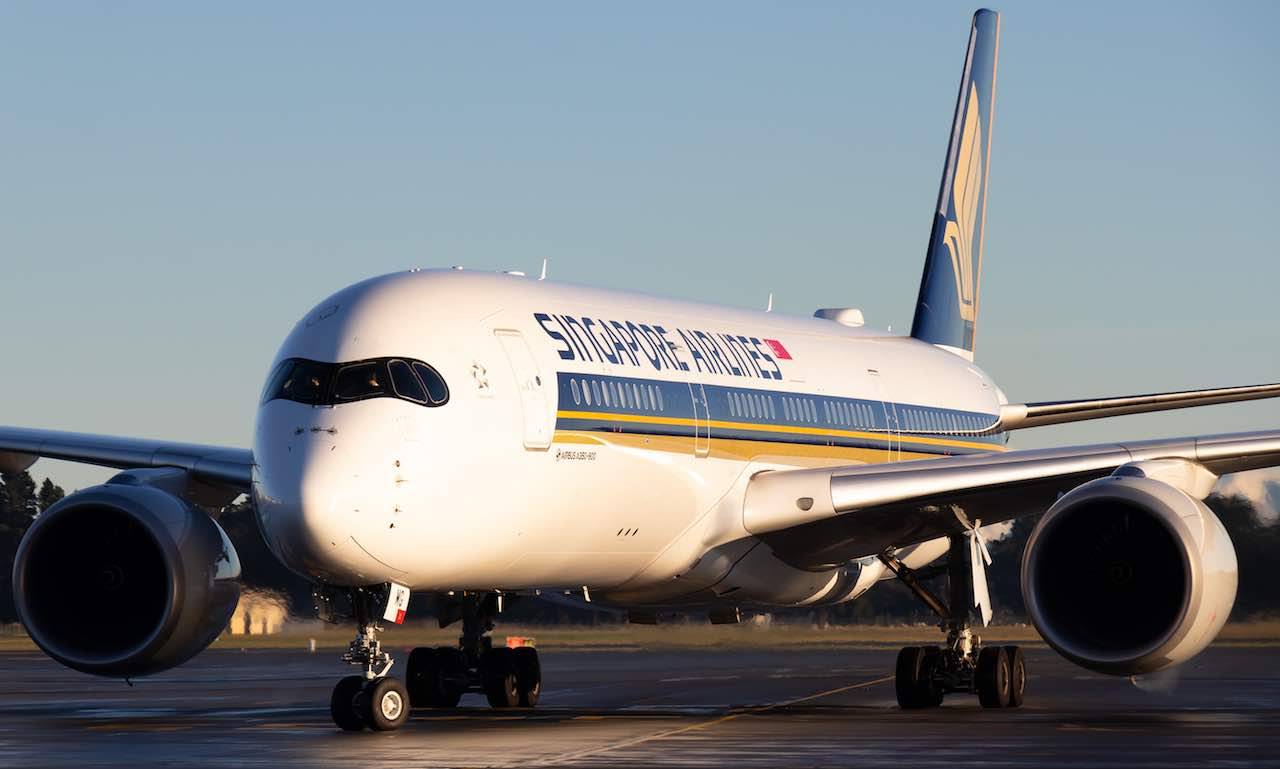 Made largely of light-weight carbon fibre, the A350 is classified as an extra wide-body jet, offering customers a 9 abreast seating capability. The aircraft shares type-rating with the A330, allowing pilots to easily transition to the A350.
A350 takes off from Charlotte CLT Airport:
Entering service back in 2015, the A350 is set to replace the 4-engine A340, and has over 1000 commercial orders as of 2023.
Airbus A380 Family
The A380 has flown more than 500,000 revenue flights carrying more than 190 million passengers. This includes 300+ commercial flights per day that take off or land around the world about every two minutes.
Launched in 2007, the Airbus A380 is the largest airplane ever built. This double-decker airplane that can carry up to 525 passengers in its comfortable three-class configuration. Airbus claims this to be more profitable as compared to other airplanes because it can increase its capacity by about 20% at no added cost. Some of its top customers and operates are Air France, Qantas, Korean Air, and Virgin Atlantic.


See: the first A380 at Kennedy Airport:
The aircraft has two full-length decks, each with wide-body dimensions. This means two passenger levels provide an entire deck's worth of extra space compared to the next largest double-engine jetliner.
There are more seats as compared to other aircraft with the company. Thus, there is no problem of overcrowding. It needs fewer journeys to ferry 60% more passengers. Because of this, the A380 makes a perfect solution to address the problem of airport congestion, traffic growth, and fleet planning optimization.
Find more help here for your journey through the airport