The Gate Pass: Get through airport security without a ticket
Are you hoping to accompany your elderly parent or special needs child through airport security without a ticket? Maybe you want to wait for your military family member at their gate without purchasing a ticket. With a gate pass, also known as an escort pass, it is possible to access the terminal area and all it has to offer while you drop off or wait for a loved one.
While some airports offer unrestricted gate passes, most US airlines only allow non-ticketed passengers to access the terminal if they are accompanying minors, special needs persons, or military family members. You can request a gate pass through the airline or through participating airports.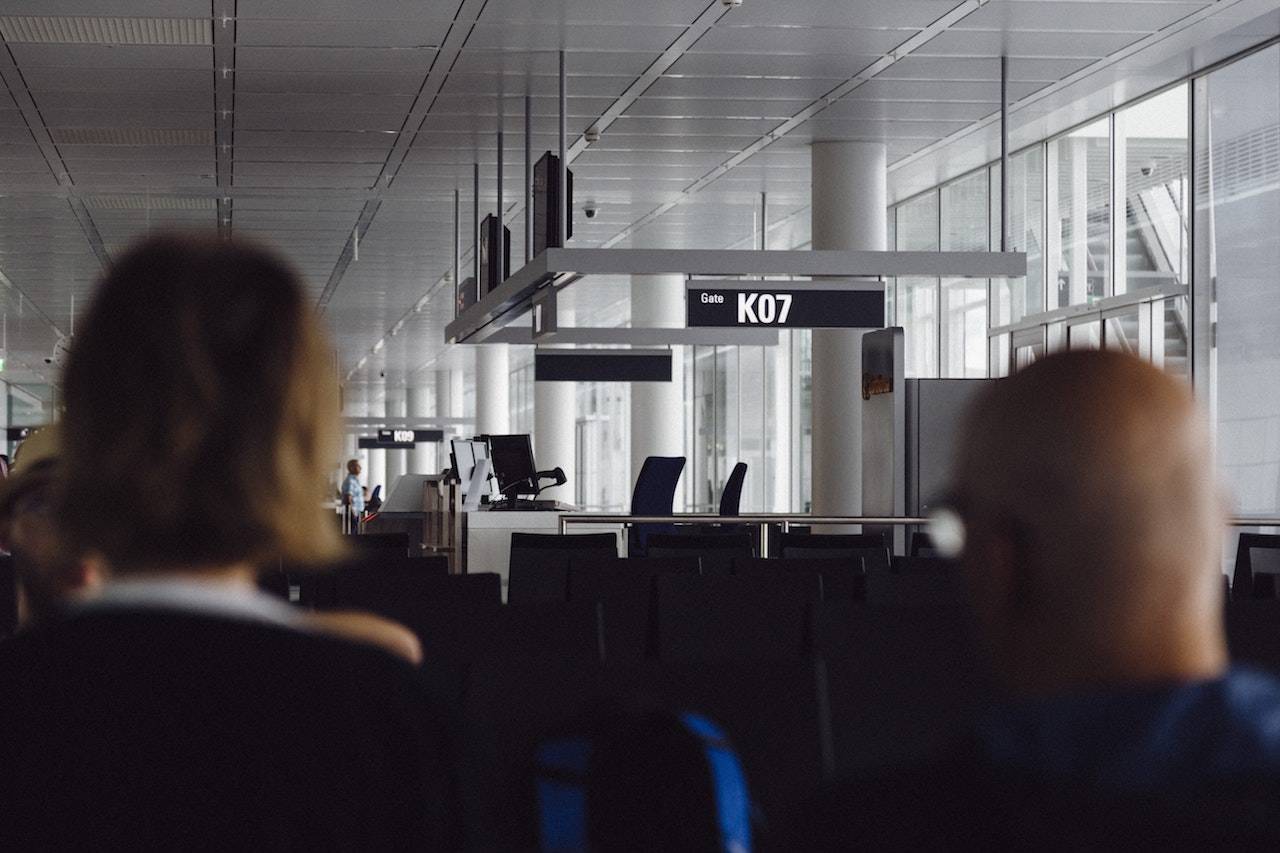 Airline Gate Passes
This is the most commonly available type of pass, but as we have just seen they are fairly restrictive.

Accompanying elderly, special needs, military family members through security
Go to the ticket counter of the airline your loved one is traveling on
Explain your situation and request and complete an air carrier authorization form or security pass
Getting your Unaccompanied Minor to their Gate
If you have a child or children who are flying alone then you should opt for an unaccompanied minor pass. This is an airline-specific service that comes with a fee that can range from $50 to $150 each way, for 1 or more kids depending on their age and on the airline. Here's what you need to do:
Suggested: read up on the the policies of the ticketed carrier below, and or call them at the time of booking
Go to the ticket counter of the airline your loved one is traveling on and explain your situation and request and complete an air carrier authorization form or security pass
As each airline's policy for unaccompanied minors differs, it's best to check with them first before visiting the airport. Major US airlines that offer special-assistance gate passes:

Alaska Airlines
Airport Gate Passes
Gone are the days where we once were able to just clear security and walk to the gate to greet arrivees. Following the enhanced security measures put into place after 9/11, this was no longer possible… until a few airports began to offer special access for security access for those passengers without tickets, but today only at the following airports:

Detroit Metropolitan Wayne County Airport (DTW)
With Detroit Metro Airport as the latest addition, non-ticketed individuals can access gate areas, after security. At DTW, this includes both terminals (North and McNamara).
At Detroit, they have implemented a "DTW Destination Pass". The intention is to allow non-passengers to access the airport to go to restaurants, view exhibits, plane and/or people watch, walk with a friend or family member to their departure gate, or meet your traveler(s) when at their arrival gate.
According to a spokesperson for DTW, the new regulations allow them to expand the gate pass program that already exists for Westin hotel guests.

Simply enter your info here a day prior to your visit, and wait for an email notification. Follow the instructions you receive (if you are approved) to get your gate pass.

Pittsburgh International Airport (PIT)
PIT Airport's myPIT Pass allows non-travelers to pass through security to go with or await passengers or just enjoy the terminals.

Tampa International Airport (TPA)
Accessing Tampa Airport's amenities for non-ticketed travelers is fairly easy:
Go online to complete the All Access requirements at least 24 hours prior to your visit
Visit the Information Kiosk located on Level 3 of the Main Terminal pick up your gate pass.
Go through security at your designated terminal

Seattle Airport (SEA)
Offering a visitor pass to non-ticketed persons, Seattle Airport's Visitor Pass works similar to other airports on this list. You first have to apply online, then you'll receive an email with further instructions. See more here.

New Orleans Airport (MSY)
The Big Easy's New Orleans airport offers limited gate access, limiting visitors and times of the day, but both are fairly liberal. All you need to do to get their gate pass is register in advance here.


Find more help here for your journey through the airport