Airport Ground Transportation Options & Tips
When it comes to going or coming from the airport, there are multiple options available. These include traveling in taxis, limos, public trains or buses, shared-ride vans, and the self-reliable option i.e. driving and parking.
To assist you in the planning process, we bring to you some tips to help you decide which option suits you the best:

Taxis and Limos
As soon as you come out of an airport, the classic instinct is to call for a taxi or head towards the airport taxi stand. After going through a long flight and all the formalities, hiring a taxi sounds like the most convenient option.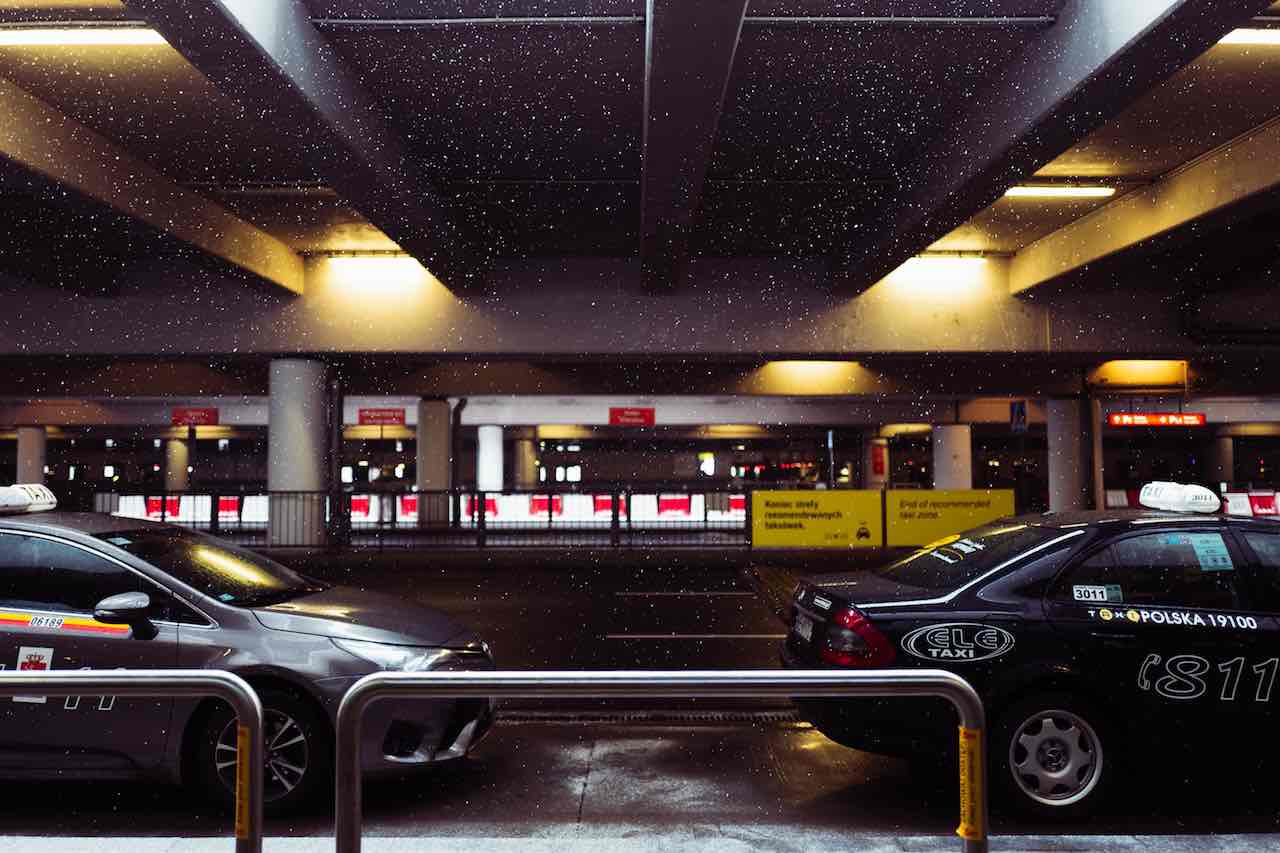 If you are new in the city or country, it is important to take care of a few things so that you do not get "taken for a ride".
The very first thing to do is to enquire beforehand with the cab driver to get an approximation of the fare.
Get an insight into road traffic and the alternative routes to your destination at the time of getting the taxi. If you have cell service, the best option is to make use of Google Maps.
To make your ride more convenient, it is suggested to carry a map to your destination because not all taxi operators are native to the area.
Also, keep in mind to ask about the airport pickup surcharge to have a stress free ride to your destination.
In case you not familiar with the airport, the best thing to do is enquire about taxis at the information desk.
To be fully prepared, you can also call your hotel in advance and get an idea about the expected cab fare from the airport.
Follow the "better be safe than sorry" ideology and travel fully-armed to avoid any unpleasantries.
To your surprise, limos turn out to be often cheaper than a cab but limo rates are fixed, unlike taxis. As a result, you do not experience higher fares as there is no dependence on traffic issues. Do not forget to tip your limo drivers generously they will find a quicker and safer way to get you to your destination.
Public Transportation
If you are looking for the most economic way to get into and out of the airport, go ahead with public transportation. It might turn out to be the slowest or the fastest way depending upon the mode and time of the day and the airport you're flying into. New York's JFK is notorious for being difficult to get into New York City, while other airports like Salt Lake SLC are much easier.

While the public buses are quite cheap, they do make frequent stops requiring connections which means you are in for a longer trip. However, a train will turn out to be a faster option at the same time.
On a bus, you just need to put your luggage in the boot and you're good to go. But, in the case of a train, you will have to go through train terminals and many escalators with your bags. Therefore, you will slow down during the process.
Public transportations are often not available or run at a reduced frequency during off-peak hours and holidays. So, prepare accordingly beforehand to save yourself any undue frustration at the last moment.

Shared Ride Shuttles
Another cost-effective alternative to taking a taxi is the airport shared shuttle vans.
The airport shuttle services use larger passenger vans offering pickup and drop services from homes, hotels, or offices to the airport and vice versa.
As compared to other services, the ride is shared with the number of people in your immediate area which is why they cost less too.
Due to the fixed-rate charged by shuttles, you end up paying the same even if the shuttle gets stuck in the traffic.
Since the ride is shared with other passengers, you might have to go through several stops until the shuttle van is full.
Most of the shuttles have a fixed schedule which means they will leave at designated times. While others only live once the shuttle is full which is why it is best to ask before getting on.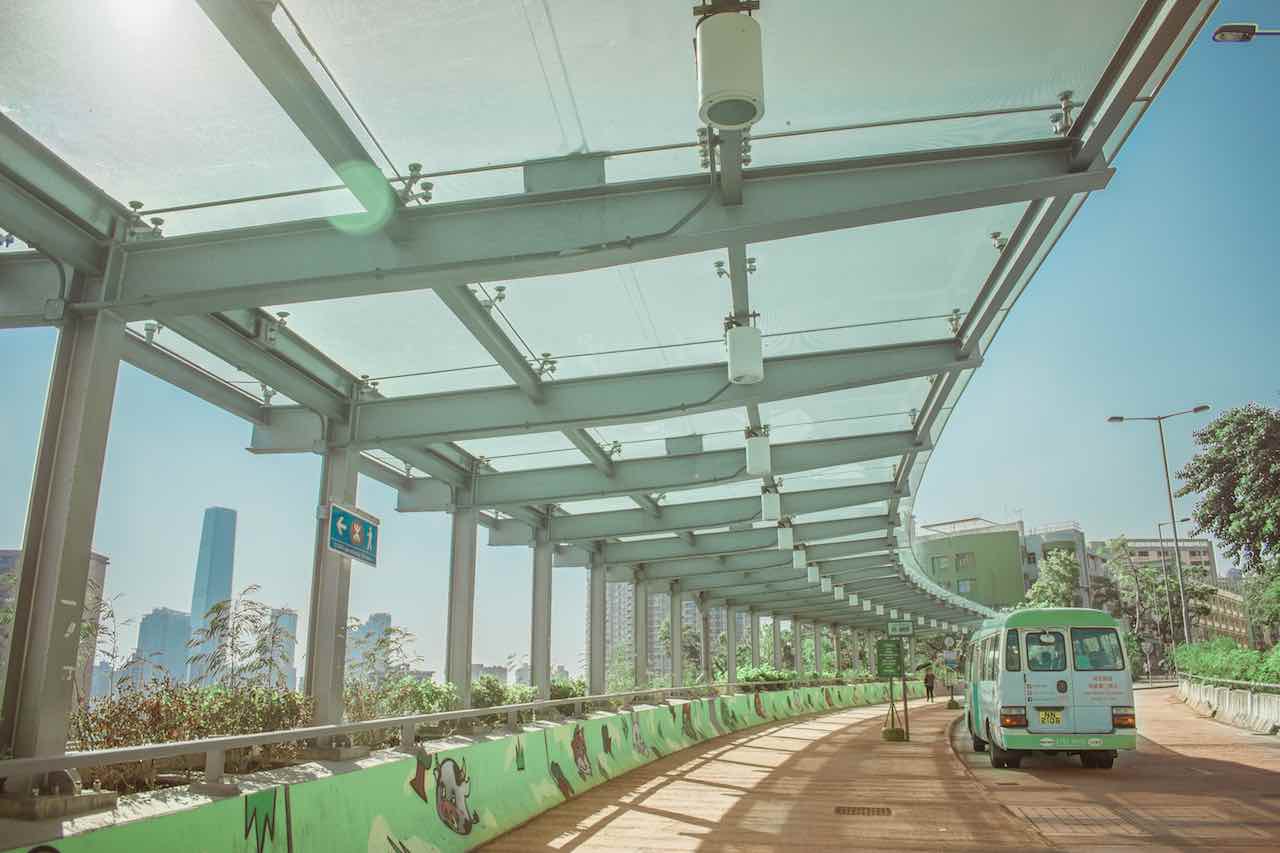 If you are traveling in a group or with family, the best-suited option is to reserve a private ride van.
The ultimate experience consists of arriving in a sedan or a limo. While sedans can accommodate two to three passengers at a time, the limos are perfect for even holding an entire bachelorette party.
If you are looking for a door-to-door airport shuttle van, sedan, or limo; we have a safe and secure option for you. Feel free to search for airport shuttle options here with our specially selected partners.
Check out airport shuttle providers here.

Best Way to Get To/From the Airport
Travelers often face a frequent dilemma about the cheapest, fastest, and most convenient way to get to and from the airport. Since there are multiple options ranging from getting a taxi to using an airport shuttle; it is important to evaluate each one of those beforehand. For obvious reasons, city airports like New York's LGA have more public transportation options whereas more remote airports such as Washington Dulles offer fewer options.
You can look into the private parking rates on the airport parking page or can find cheaper off-site parking as well. Make a comparison between parking rates and cab charges and see what suits you the best. You can also consider the option of renting a car instead of taking a cab depending upon your location.
Tipping Etiquette for Shuttle Van or Limo
Tipping is an important part of the American culture and it is suggested to be generous while traveling.
For shared-ride shuttles, if you are carrying luggage and the driver helps you in loading or unloading, it's appreciated to hand over a few bucks for their efforts.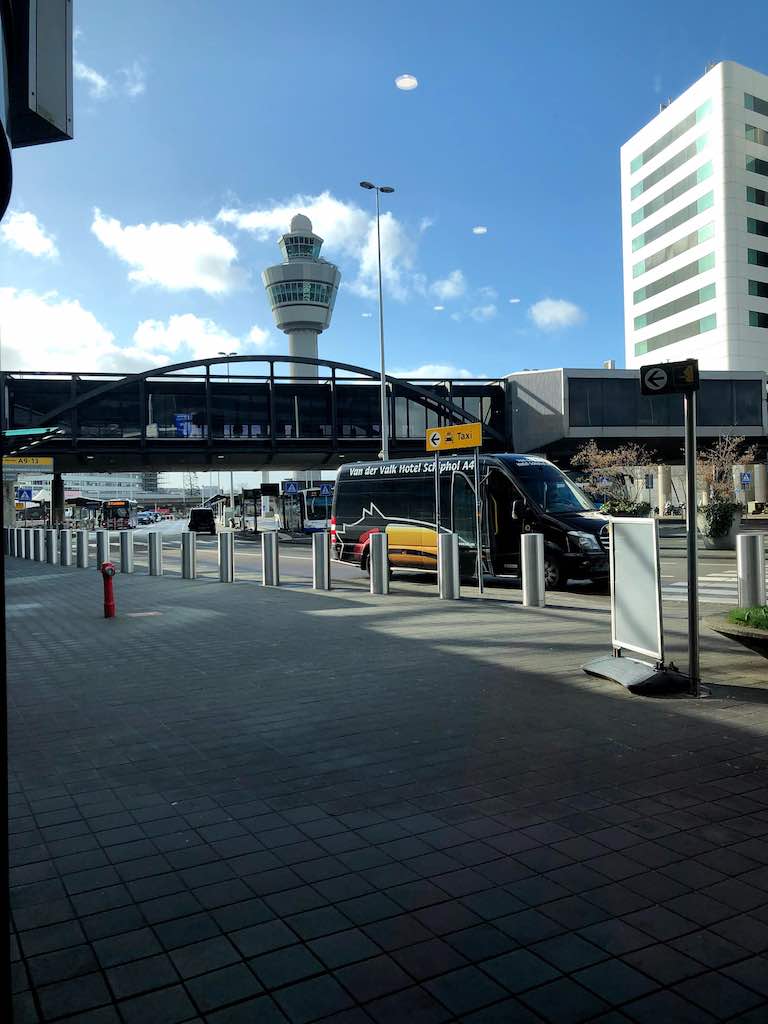 For sedans and limos, the tipping calculation is quite easy as the most appropriate form is giving a percentage of the fare generally 15%. Since most of the drivers derive their income from tips, this does no harm in showing generosity for their services.

Conclusion
Before traveling, one must equip themselves with all the required information, especially about ground transportation. Do a thorough research of all the available options and decide what's best for you. Feel free to browse through our services to get a clearer picture.
READ MORE: Confused by all those Airport terms? Help is here.
Find more help here for your journey through the airport