Airport Lost & Found Tips
It's enough to arrive at an airport like Dulles IAD with enough time to make your flight, standing in line at the security checkpoint, and worrying about whether or not your checked luggage is overweight. Losing something in the airport or leaving something aboard one of your flights will only add stress to your trip.
With so much to think about during your travels, losing a personal item needn't be something that causes you strain. When you realize that you have lost a personal effect in the airport or during your flight, you can save yourself ample time and plenty of effort and stress by knowing exactly what to do. Lost and found is not just for the kindergarten classroom; airports, airlines and the Transportation Security Administration (TSA) all have their own missing item recovery services for airline passengers. Its important to know which one of these organizations may have your missing cherished item.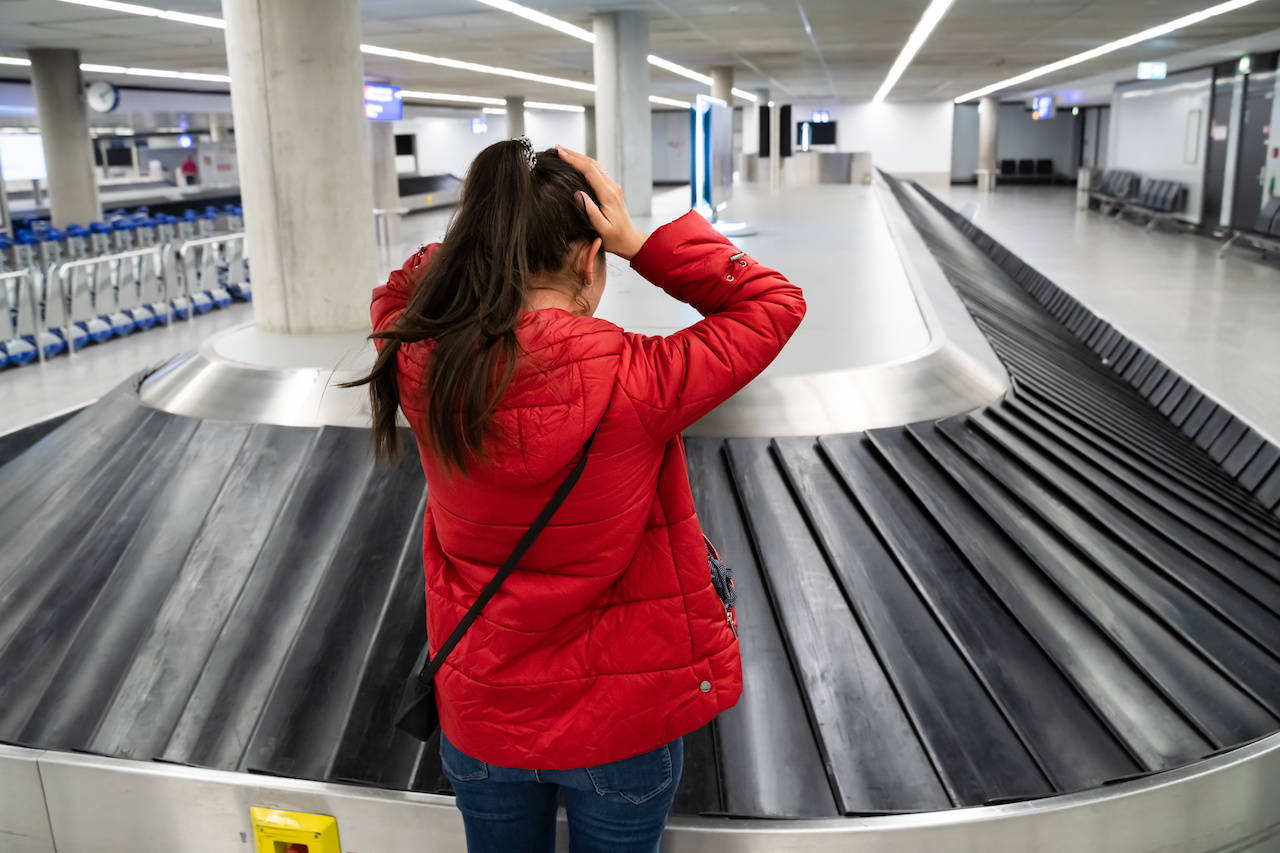 The first thing to know is where to look for your lost item. There are three distinct possibilities, depending on where you lost your valuable:

Items Lost in the Terminals & Parking Areas
If you lose an item anywhere in, for example, Charlotte's CLT airport, including the parking garage, but excluding the security checkpoint line, you need to contact the airport lost and found directly. Call the airport asking for the lost and found department and describe to them the item you lost. Airport officials will check to see if the item is in the lost and found. Some airports have an online form you can fill out to locate your lost item at the airport lost and found location. iFly has lost and found contact info for many airports, from ATL, to XNA. You can search for your airport and located the 'lost & found' page directly from the iFly homepage.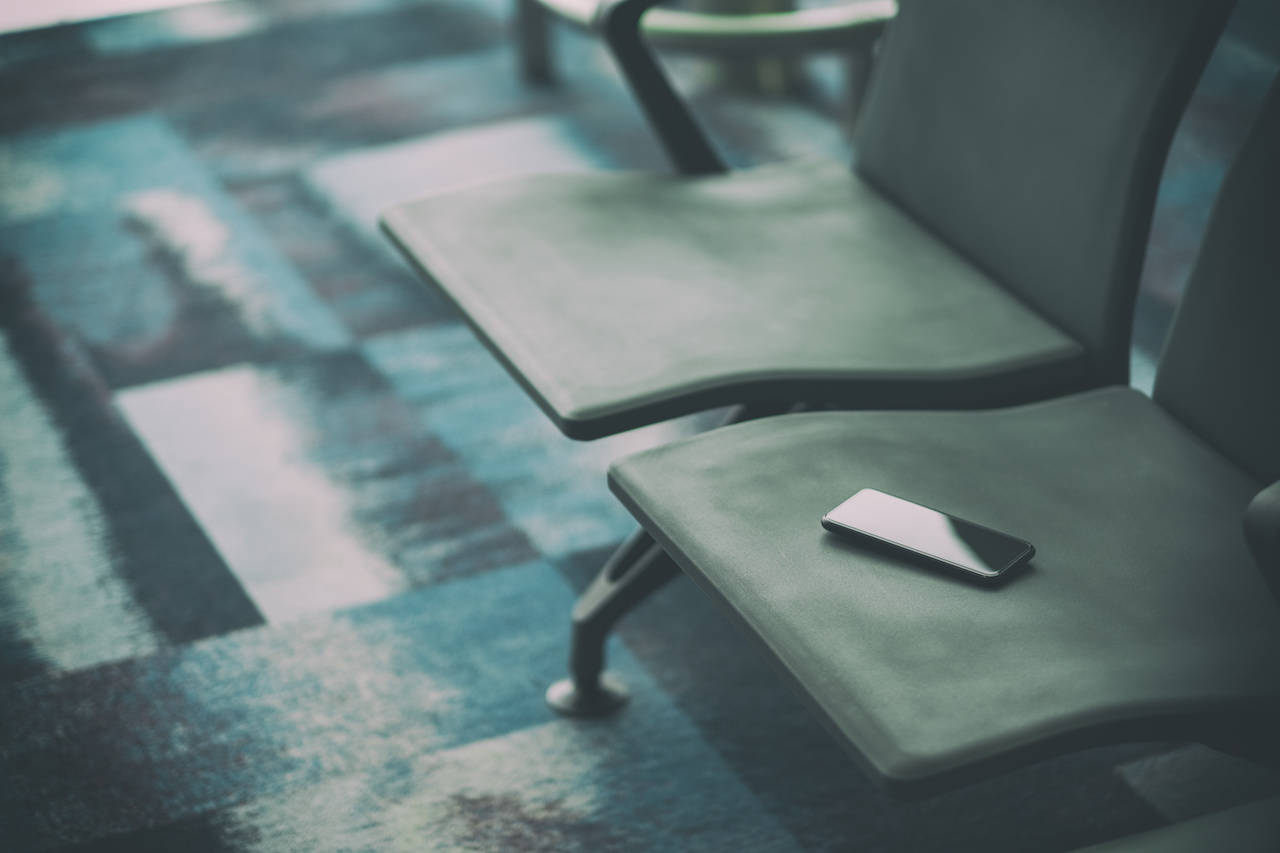 Items Lost within Security Areas
TSA lost and found differs from that offered by airports or even airlines. The left item recovery that TSA operates is strictly for travelers who have left an item in the security checkpoint bins during the security screening process. In between taking off your belt, emptying pockets, removing outerwear and jewelry, taking off your shoes, and removing electronics from their security cases, it is possible that something is going to be left behind at some point.
If you believe you left something in a bin or on the conveyor at the security checkpoint, you must contact the Transportation Security Administration. The TSA website (for lost & found) features a list of contacts for every airport in the country, arranged by state. By visiting this site and clicking on the state from which you departed, you will find the TSA airport contact information you need.
By calling the TSA regarding your missing item, you will be directed to the TSA lost and found at the airport from which you departed. After describing the item you lost, TSA officials will search lost and found for your item. If it is found, they will arrange to have it returned to you. If it is not found, TSA will keep a lookout for the item, contacting you if it is located.
Items Lost Onboard
If you lose an item while on onboard an airplane, you can visit the website of your airline or departure airport to obtain the airline lost and found phone number for the airline you traveled on. When you contact any lost and found, you will need to provide your name and contact information.

Lost Luggage
If you arrive at the baggage claim area only to discover your bag is missing, you should proceed to the airline's lost luggage office, usually located within the baggage claim area. If there is none there (or its not open), you can proceed to the airline check in counter to file a lost luggage report.

Read More
Find more help here for your journey through the airport