Tips for Booking Flights Online
So you've finally made that trip to visit your cousin Vinny in Brooklyn. You went online, typed in "flight to New York" in your favorite search engine, and up came 26 million options. Now what?
Booking a flight online is the easiest way to purchase your trip, but knowing where and where not to book can make a big difference.
All major airlines (and most regional operators) allow you to book your flights online. The advantages are that in most cases, you are given frequent flyer bonus miles for booking with the airline directly.


The disadvantages are that you only see the flight options that the carrier has, or their alliance partners. With an online travel agent, you're presented with flights from all carriers, allowing you to select the schedule and price that meets your needs.
Also, online agencies and their partners have access to more hotel rooms, meaning if you want to save by bundling your airfare and hotel, you will find more options through an online agency.
But with so many travel sites out there, how do you know who is reputable and who wants to sell you the Brooklyn Bridge? Our advice is two-fold: make sure the site you're on supports one of the major online agencies (Expedia, Hotwire, and Kayak are our favorites) or airlines. Take a look at the site to make sure it's not a one-page wonder.
Sign Up
Online sites that actually process your flight order (vs showing you other sites) require you to register in order for you to book a flight, hotel or rental car (just as you would at Amazon or ebay). This also makes it fast and easy for you to return and quickly book a trip the next time you need to, as all of your info is saved so you won't have to type it in again. Of course, if you just want to browse for fares, all online-booking sites will let you do that without requiring a sign-up.
READ MORE: Tips to land the best flight deals online
Payment - How Secure is it to book online?
The simple answer: it's very secure, as long as you book with a repudiable online company. If you're not sure which company is taking your credit card, you may want to think twice about booking your hotel or ticket there. But do a little research, like googling "is [company name] safe to book with?". There are plenty of 3rd-party review sites where other travellers have posted their thoughts and opinions which could help you determine if that dream fare you found on a site you never heard from is the real deal.
Confirmation for your reservation
Once you have booked that great online flight, hotel, or car deal, what happens next? You'll receive an email confirmation - usually within one hour - confirming all the particulars of your travels.
Make sure you check the info for any errors, and contact the customer service number provided if there are any discrepancies.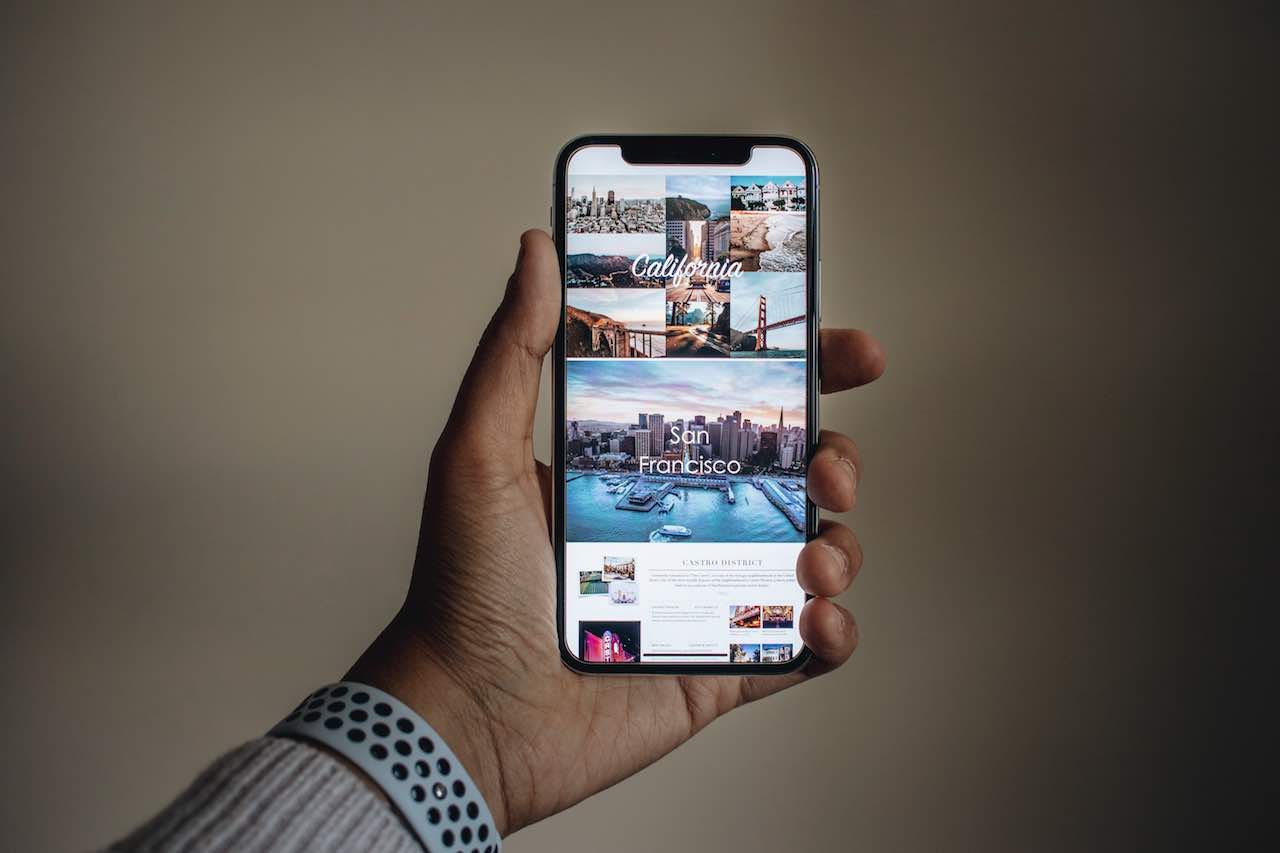 eTickets (US Domestic Flights)
Gone are the days when you received a bulky ticket in the mail or from your travel agent. eTickets (electronic Tickets) have become the standard method of issuing tickets. In fact, if you still want to have a paper ticket issued for your flight, in most cases it will cost you more (starting at $10).
The conveniences of eTickets are numerous. Just as with booking a hotel, where you present your credit card and ID to check-in, an eTicket allows you to go to the airport without needing any paper ticket.
You simply present your government-issued ID at the check-in counter (or insert a valid credit card in a ticket kiosk), and you are then issued a boarding pass. It's that simple.


eTickets (International Flights)
Some non-US carries, particularly smaller ones, are not linked to US carriers, meaning that if you book a flight overseas with one or more segments on these smaller carriers, most likely you will be issued a paper ticket for that portion of your trip. This is because these carriers do not offer eTicket options.
Fortunately, with the major alliance programs that all major carriers participate in, you very likely will be issued an e-ticket for that great fare to Rome to book.


Making changes after you booked your flight
Once you have booked your flight, should you need to make any changes you will have to contact either the airline or your travel agent.
Be aware that there are now fairly stiff change fees if you need to make changes to your tickets, ranging from $50 to $200 per ticket, depending on the airline, and your flight itinerary (changes to destination vs changes in date) and whether your trip is domestic vs international.
Some travel agencies offer trip protection plans that allow you, for an up-front fee, to make any changes or cancellations up to pre-defined limits. iFly.com's partners all offer this.


Cancellation after you booked your flight
Should you need to cancel your flight, you will have to contact either the airline or your travel agent. The scenarios depend on the type of ticket you hold. Non-refundable tickets will get you a credit towards a future flight, usually within 1 year from the original departure date.
Bear in mind change fees will still apply… that flight you canceled that cost you $125 might have a $100 change fee, leaving you with a meager $25 credit towards a future flight.
Some travel agencies offer trip protection plans that allow you, for an up-front fee, to make any changes or cancellations.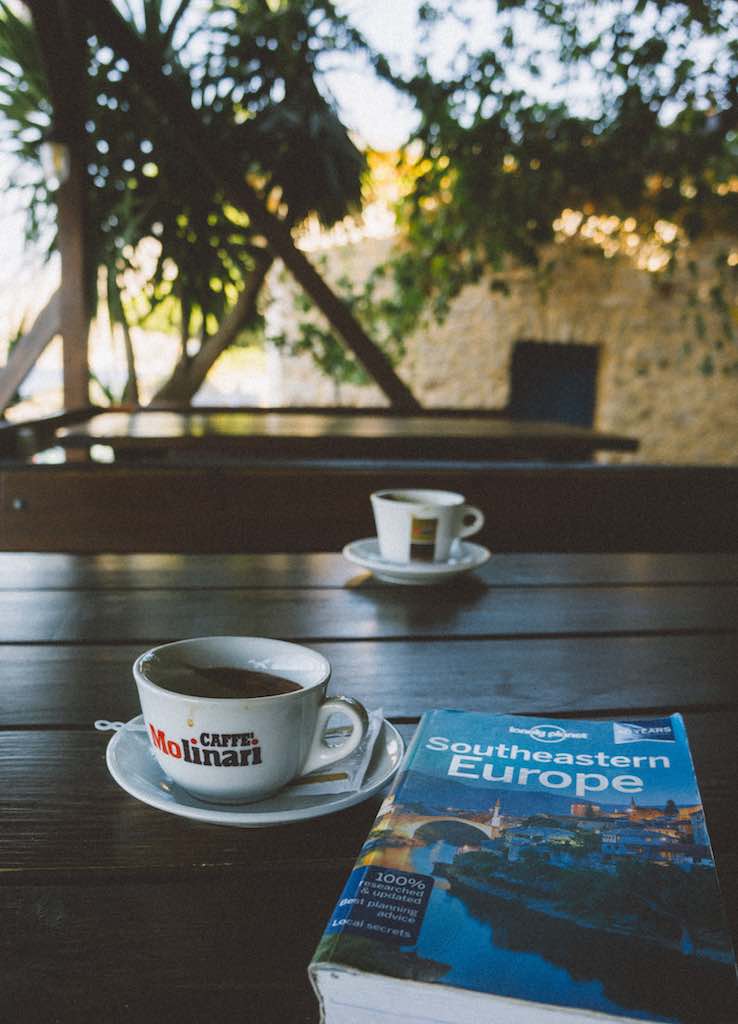 Travel Agencies, Airline Sites or Online Sites?
To help you decide whether to book via an online travel agency, a traditional brick-and-mortar travel agency, or at the official website of the airlines, we have listed here a few considerations to make:


Price
Online travel agencies (OTA's) show the best price across multiple air carriers. But note that these prices can fluctuate hourly or daily, sometimes based on the device you are searching on. But OTA's cut deals with airlines directly at times, meaning they tend to promote fares that make them the most money, vs what might save you the most.
In addition, you may find a great deal through an OTA only to find hidden fees and taxes at the end of the booking process.
Traditional travel agents may offer exclusive deals and offers that you may not find on the internet. You pay exactly the same price you are quoted, and you stay 100% confident that you're enjoying a great deal. The downside is you typically have to find and visit (of call) their local location.
Airline sites usually offer the best fares for their flights (as well as their partner carriers), but this isn't always the case. Be aware of the 'guaranteed lowest fare' claims, as this does not mean their fares are the lowest (it just means that in the rare cases where you might find a better deal, the airline would be required to provide you the fare you found - but rest assured its not an easy process).


Customization & Personalization
With OTAs, you may get good deals on flight, hotel and rental cars but that's really all they can offer. A traditional travel agent customize your entire trip as per your preferences, needs, and comfort, in a manner that feels more personal. They can also assist you with things like arranging tours and ground transportation.


Upgrades
Booking directly with your preferred carrier may come with perks, such as ease at requesting upgrades and seat preferences.
On the other hand, with a traditional travel agency that books so many clients yearly and remains trustworthy to certain airlines, hotel and car rental brands, you work with an agent skilled in getting special services that you may not get by booking yourself.


Emergency Service
When you are traveling and something goes wrong, you need immediate service. Emergency support is important especially if you are traveling to attend an important business meeting.
Instead of having conversations with a robot or waiting on hold for an uncertain number of hours with an OTA, a travel management company puts you in contact with a real person within a few seconds.
Find more help here for your journey through the airport