Flying Minors: What's Required for Consent
It is a beautiful thing for a child to experience a new culture, especially when it involves traveling to another country. Whether it's part of a school trip or a family vacation, it's beneficial for the child to experience new languages, customs, and history.
As an adult above the age of 18, you need to have a valid government form of ID in order to board a plane, according to TSA. However, when flying with children under the age of 18, it's a different story.
In this article, we will guide you regarding the rules and documents that you must have when you are traveling with a minor who is not your child, or you are sending your child alone or with a guardian.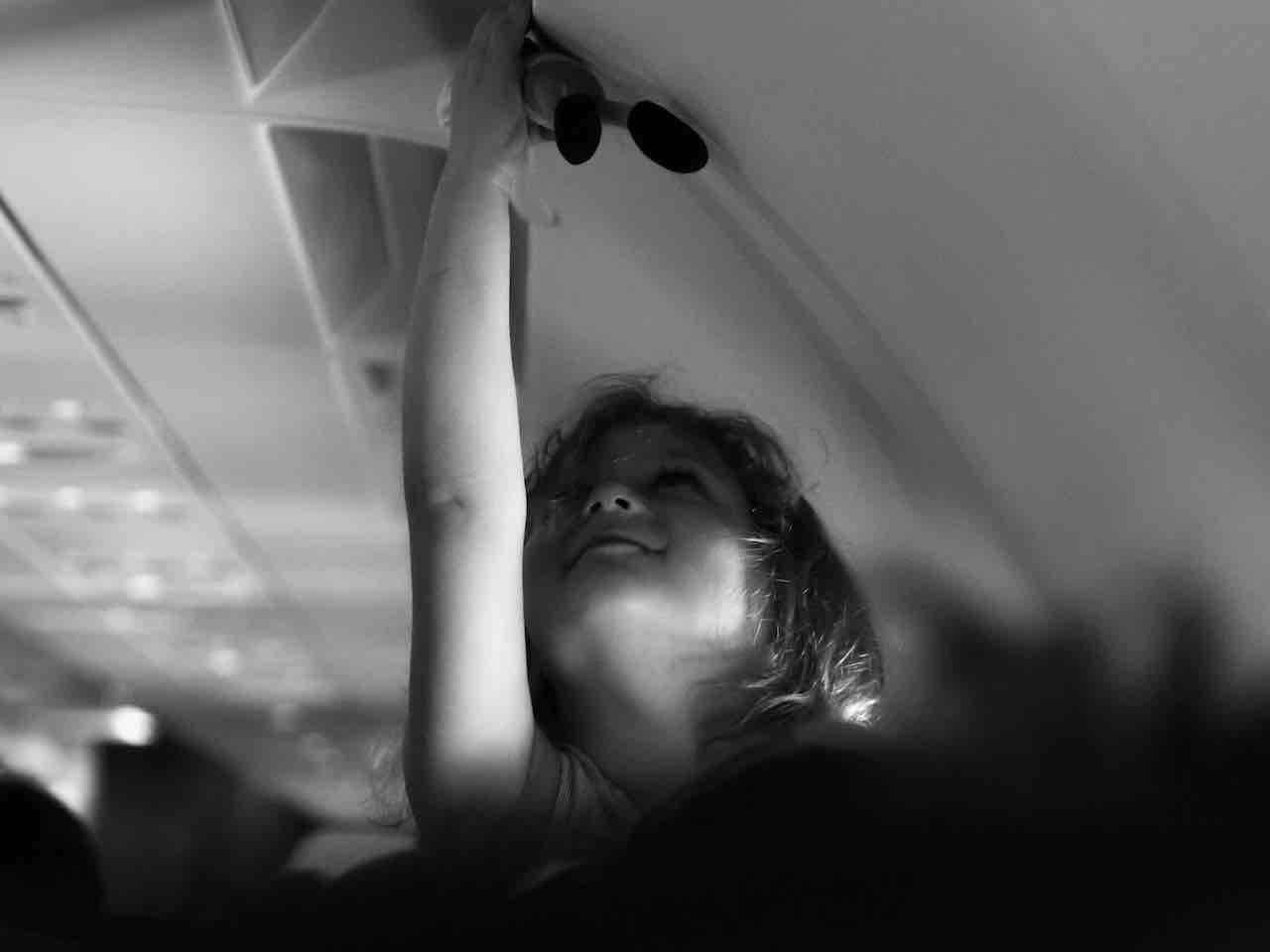 READ MORE: What you need to know to get kids through airport security
Child Travel Consent
A Child Travel Consent letter is a legal document that gives permission for minors to travel without their parents or legal guardian. If a child is traveling with an adult who is not their legal guardian, both the parents need to sign the consent letter.
On the other hand, if they are traveling with only one parent, then the other parent needs to sign the consent form. In both cases, parents or guardians have to verify their identity with supporting documents (like a copy of their passport or photo ID).
You may need to have a Child Travel Consent letter if:
You are a teacher traveling with students on a school trip.
You are a family member traveling with a minor, but you are not the parent.
You are a parent but are not the primary guardian of the child.
You are a parent but have a different last name than the minor.
Your child is traveling alone.
You are the temporary caregiver of a child and are planning a trip.
A friend of your child is traveling with your family on vacation.
What's needed on a child travel consent form?
This consent form basically states that the parent is aware that their child is traveling, and who they are traveling with, and that they give their permission. This is to ensure that no minors leave the country without the express permission of their parents.
This form is essential when traveling out of the country. Following are the detail that you have to fill in the child's consent form
Contact information of the minor
Both parent's contact information of the minor
Minor's destination
Minor's travel arrangement that is one parent, no parents, group travel, chaperone, etc.)
Child Medical Consent
In addition to a Child Travel Consent form, you may also wish to have a Child Medical Consent letter.
What is a child medical consent?
A Child Medical Consent gives permission to the caregiver to access medical care for your child without any delay. This form is ideal when there is a need to make medical decisions on behalf of the parent or guardian in case of an emergency while traveling and contact with the parents cannot be immediately established.
Who can use child medical consent?
A Child Medical Consent can be used by the parents or guardians who are not able to personally consent to their child's medical treatment due to any reason. Even if the minor in your care travels for a short time, it is still very important to plan for emergencies.
What information is there in a Child Medical Consent?
The following information is present in a Child Medical Consent, and you have to fill it carefully.
The names as well as addresses of the parents or guardian who are providing the authorization of the medical consent
The names and date of births of all the minors
Health information for every child
The identity of the guardian
A report of the medical treatments for which authorization is given
A statement that there are no court orders that can prevent the parents from legally making the authorization
Signatures of the parents or guardian in the presence of two witnesses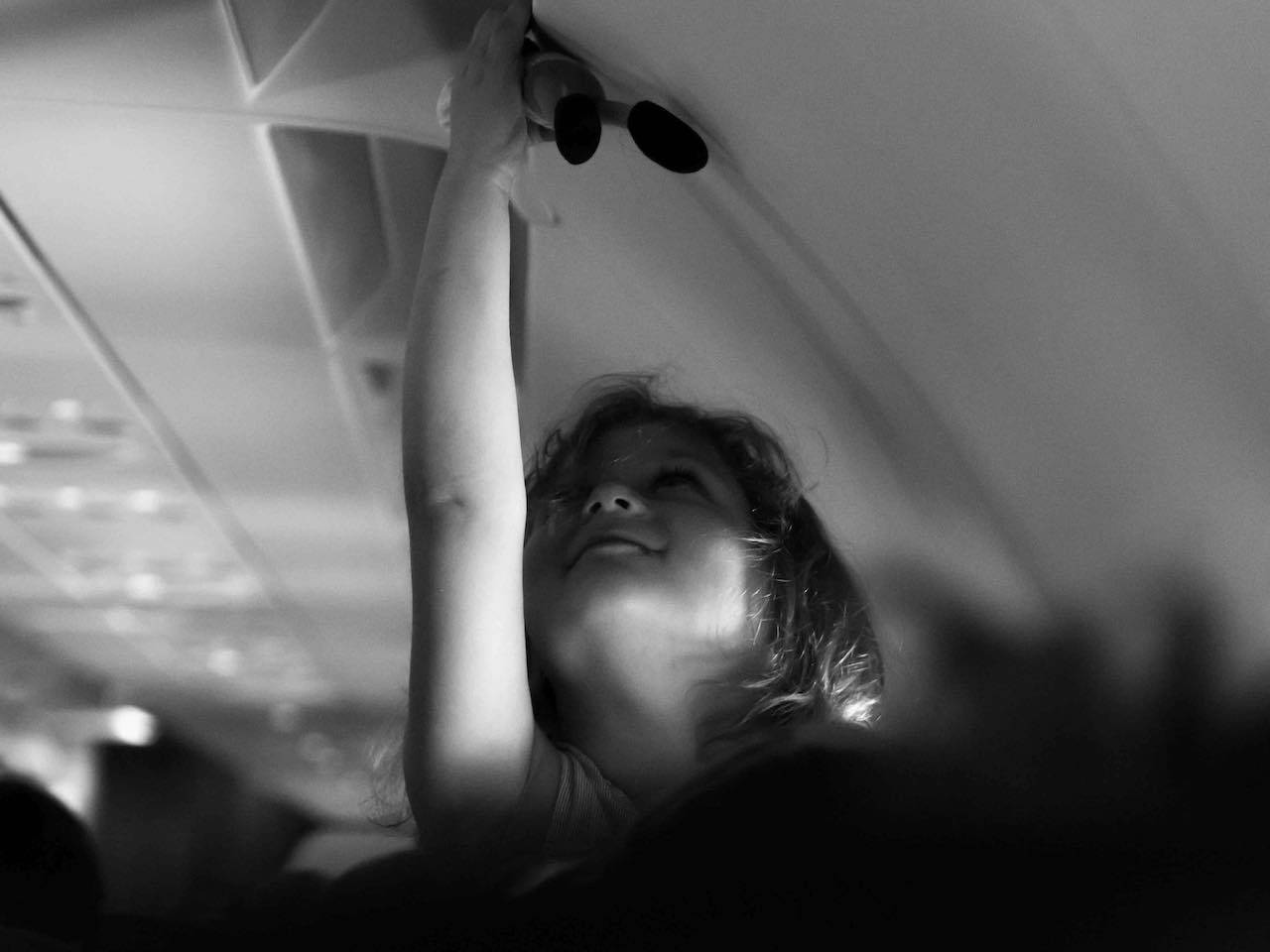 Your Rights as Parents
As a parent, you may be concerned about giving someone permission to take your child out of the country or to make a medical decision on your behalf. Here it is very important to note that these documents are only valid for the timeframe that you set.
The chaperone is only allowed to travel with and make the decisions for your child during the specified dates given in the consent form. By completing a child travel consent as well as child medical consent, you are not giving up your parental rights.
Once the minor is back to home, the chaperone no longer has the right to travel with or make medical decisions for your son or daughter.
Having proper documentation allows you to have peace of mind. Further, it can also help to ensure that your son or daughter has the trip that they were dreaming of.
READ MORE: What are the Requirements for Traveling with Children?
Find more help here for your journey through the airport