Flying to Study Abroad
When considering semester abroad, the first thing to do is decide what kind of program you want to enlist in. Do a bit of research on various study abroad programs, courses and schools. Assess your options and then choose one that is in line with your academic and personal goals.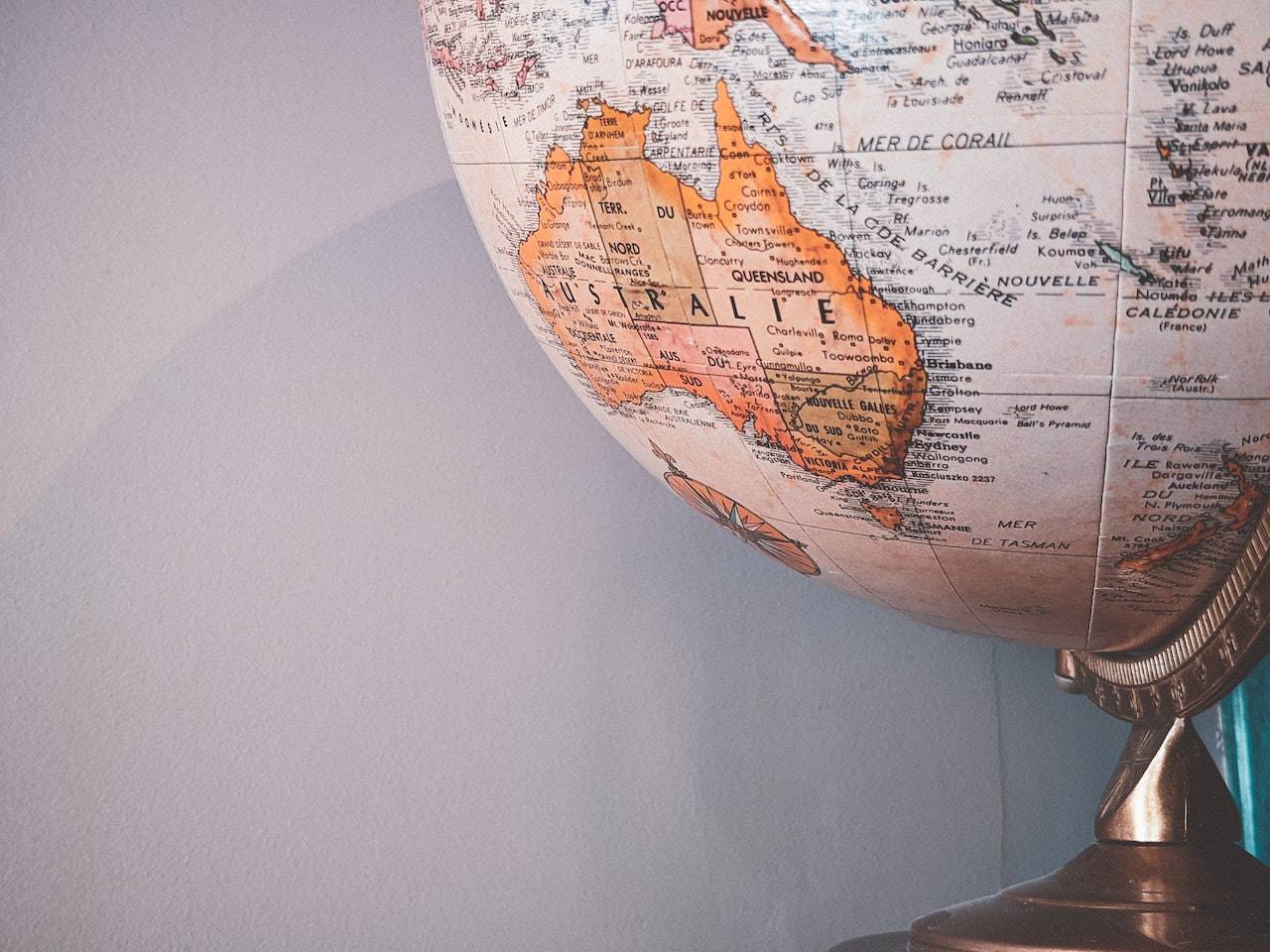 A short course or an exchange program can last for a few weeks to a whole semester.
A summer course can go for two to six weeks during summer break. This can be a good option for high school students.
Completing an entire degree can be a possibility. If you don't mind being away from home for a long time, you might opt to earn your degree overseas.
An international internship provides work and hands-on training related to your educational concentration. It can last for a few weeks to a few months.
Once you have that part nailed down, start researching which countries have the easiest travel restrictions, so you can simplify the process of visas and return visits.
Research Various Institutes to Secure your Best Option
After you decided the program, research for institutes to study abroad. Here are the tips that you can use to find out the best institute.
Get information on the program you're interested in. Know the classes offered, course duration, the requirements and how to apply.
Submit your application as soon as you are able.
Consult your advisor or study abroad office about procedures and regulations. Get the necessary approval for your classes and make arrangements for them to be credited.
As soon as you are admitted, confirm your interest and reserve a slot if necessary. Take care of other necessary requirements and prepare for your trip.
Make sure you will have a place to stay when you get there. You can arrange to live in a dorm or with a host family.
Schedule your arrival at least a week before classes start. This will allow you time to adjust and attend to enlistment procedures.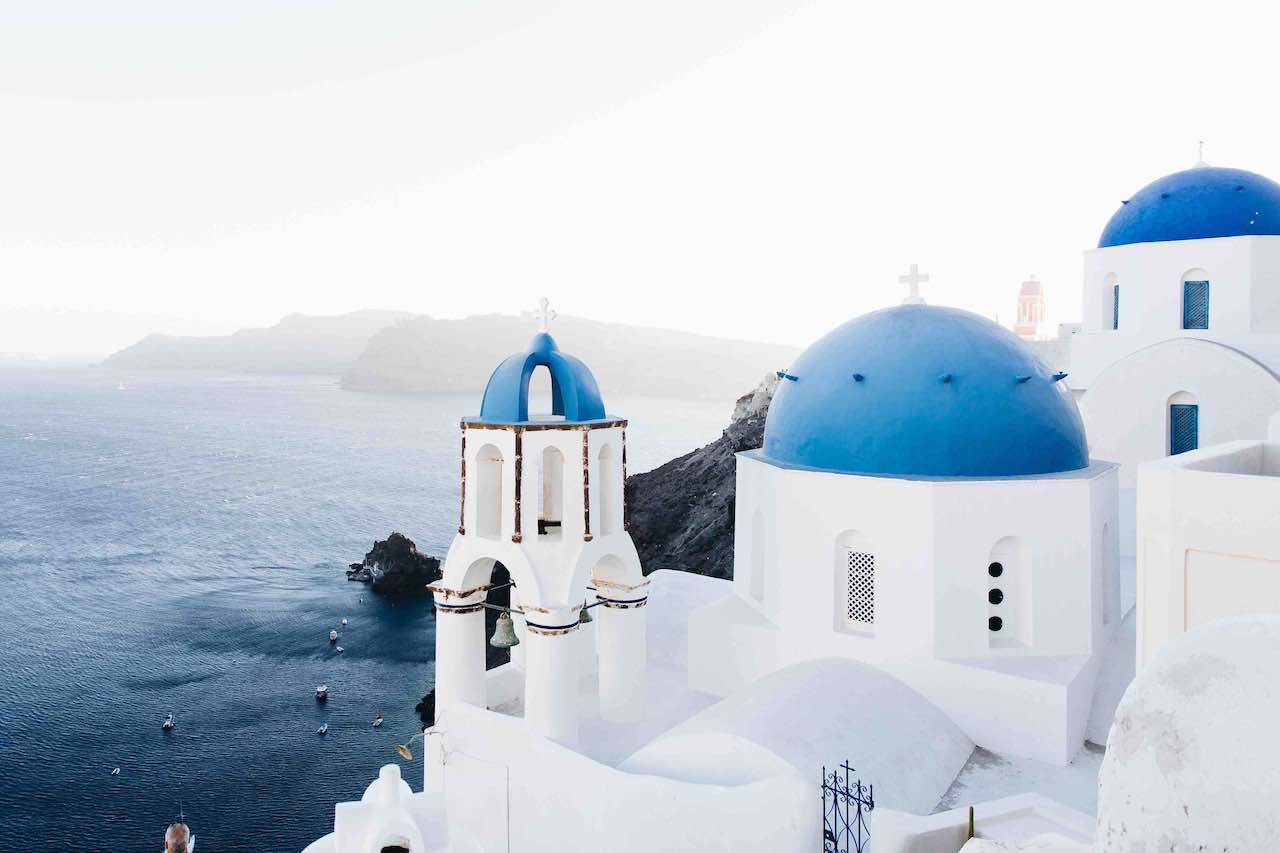 Preparing Your Trip
Make sure you have an updated, valid passport. If needed, acquire a student visa.
Do some research on the country you are traveling to. Get to know about the climate, local manners and customs, and security issues.
Buy your ticket in advance.
Pack your things, making sure to follow the baggage guidelines. Bring only the things you need, and pack light.
Tips for Going Through Airports
When you leave your home country and head off to another country for higher studies, air travel can be a frightening experience. But from packing to getting free upgrades, there are different ways that can help you make your travel experience smooth and easy in the airport.
Following tips can help you know about the airport's requirements as well as things to pack when going abroad for studies.

Choose your luggage
It is very important to take the right kind of baggage for your travel and to ensure that your primary gear is flexible as well as easy to move. Moreover, it is big enough to carry all your things.
You can consider a four-wheeled stroller bag for your travel as they are easy to carry and move during the airport security checks.

Organize your stuff
Collect all your essential documents in one place and put them separately in your bag. Organize all the documents in a proper manner so that you do not need to wait to search them at airport security.
Carry copies of the documents, your photos, and save all important contact details in one place. Moreover, check the weight restrictions of your flight to avoid delays at the security point.
What to carry in your carry-on luggage
You can keep your passport, visa as well as enrollment letter handy by placing it in the carry-on luggage. Also, keep some currency of the host country, a boarding pass, and an extra pair of clothes for your own convenience.
Only keep the essential items in your carry-on luggage as per the general TSA rules. It is because you have to place your carry-on items onto a conveyor belt for scanning.

What to pack in your checked baggage
You can carry copies of all the essential documents, extra currency for emergencies, your valuables, clothes, prescribed medications, and more. When you carry liquids, go through the TSA guidelines for packing them.
Also, remember, some things are not allowed to carry in your carry-on baggage, and you need to leave them at home. So, if you want to avoid wasting your time and money, do not pack the following items
Plant products or spices
Stationery products or any sharp object
Avoid to carry a lot of cash
If the customs officers ask you to leave some particular good, then try to cooperate with them as they are just for the safety of the travelers.
If you are not sure about the things to carry in your baggage, then you can check for the banned as well as restricted items. Different airlines may have some different rules so go through the official website of the airlines in which you are traveling to avoid conflicts at the airport.

Everything needs to go through the security inspection
Everything is required to go through the security inspection. You have to place all your carry-on items onto a conveyor belt for the scanning purpose. It includes your laptop, purse, camera, and jacket.
Moreover, you also need to remove your shoes for security checks, so wear shoes that are easy to take off and put on. Some airports will require you to remove your belt and jewelry for inspection as well, so avoid wearing too many accessories.
Know your rights
When encountering airport security or custom officers, they may ask you not to carry some items. You need to stay calm and always be polite with them.
Above all, be cooperative if you have done nothing wrong, there is no need to worry about it. In case you do not carry any prohibited items, then you must know your rights as well.

Remove all electronic devices
You have to remove all the electronic devices from your carry-on baggage when you go through security. So make sure that all those items are easily accessible to avoid delays.

Bring your own zip lock bag
Airline authorities only allow you to bring liquids on planes if they are less than 100ml and place them in a clear zip-lock bag. Sometimes you may find it difficult to find it at the airport, so get it from your home.
In case you do not have proper zip lock bags for your liquids, you may not allow taking them further.

Do not Wrap Gifts
If you want to make gifts for your family or friends, then avoid wrapping them. This is because when the Transportation Security Administration inspects your bags, they will unwrap all the gift items.
In unwrapping the gift, it also takes some time and can create inconvenience to you and to the other passenger's so it does not wrap any item.

Keep your outfit simple
Keeping your outfit simple is one of the best ways to get through airport security quickly. Avoid wearing jewelry, watch, and belt if you can.
Also, make sure that your pockets are empty and do not have any metal items. In case you have it, airport security scanners will get to know, and you have to wait for further checking.

Do wear socks
You have to remove your shoes for security reasons when you go through the X-ray. If you do not want to walk barefoot on the floor where lots of other travelers walk, then make sure you wear socks.

Mark your baggage
If you want to easily identify your suitcase, then mark it with a red or black ribbon. In addition, if your luggage does have some precious items, then you can mark it as fragile baggage.
When you Mark the baggage as fragile, it helps the airline authorities to handle the bag with care. Moreover, you may also be the first passenger to receive your bag after the landing of your aircraft.

Conclusion
The above-mentioned tips will help you to travel with ease when you follow the above-given tips before flying. Also, go through the official websites of the airlines for any further information when traveling abroad.
Find more help here for your journey through the airport