Visa & Immunization Requirements
So you're finally conducting the trek back to Moscow for shopping, visiting long lost relatives in Italy, or prowling the picturesque streets and alleys of Prague.
Chances are, you're going to need a visa. Heading to Africa for the Peace Corps, or kayaking in Brazil's rainforest? You'll probably need a few shots too. Here's the lowdown on what to expect when planning a flight abroad.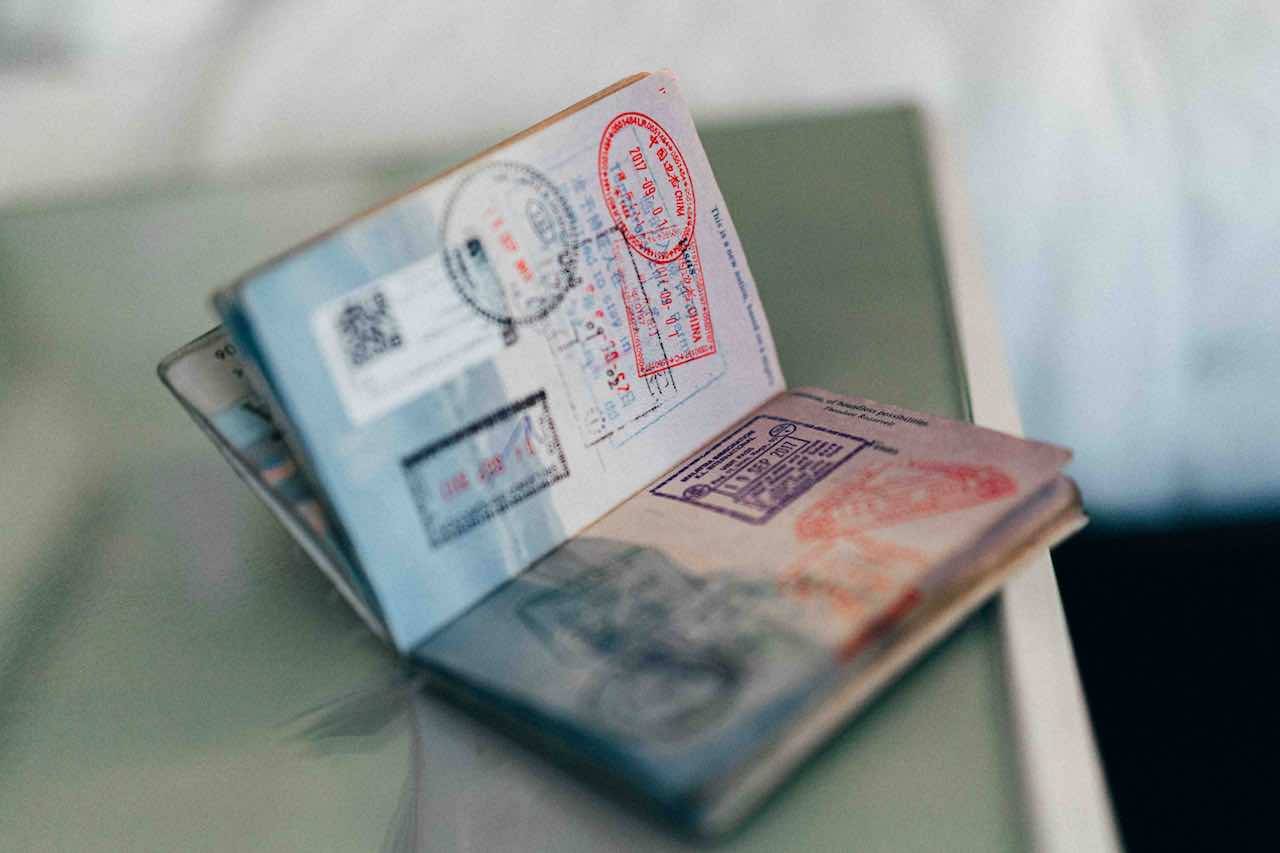 Requirements for Getting a Visa
A Visa is a document that allows a person to visit a foreign country legally. It is typically stamped or glued into the passport. Visas are vital if you would like to travel to a country with a visa policy in place with your home country. Different countries have very different visa restrictions, where they control the flow of visitors, prevent illegal immigration and other criminal activities.
Researching travel visa requirements is an essential part of planning an overseas trip. It's best to check with the government website of your country.
Requirements usually include filling out the visa application form, adding a stamp and a picture, and additional documents.
If you fail to meet the visa requirements for the country you intend to visit, your visa application gets denied. Make sure to visit the Department of State's website for the most current visa requirements:http://www.travel.state.gov/travel/. You can also use this site to find contact information for most foreign embassies.
Countries that Require Visas and What You Can Expect
Every time you head outside the U.S., you will need a passport, including travel to border countries Canada and Mexico, requires a passport. But what countries require visas, and how do you get one?
We're not going to list every country that requires a visa and what kind of visa they require. But we will give you an idea of what to expect, depending on your destination.
Western Europe: Nationals of the US, Canada, Australia, New Zealand, and the European Union are not required to obtain a visa for visits of 90 days or less.
Non-EU Eastern Europe and the Middle East: Most of these countries will require a visa for travel of any kind.
Asia: Some countries in Asia will require a visa, while some will not. Thailand and Japan do not require visas from the US, EU, Australia, and New Zealand citizens for visits of less than 30-90 days.
Africa: Except heavily traveled South Africa, Morocco, and Mauritius, most African countries require a visa for entry.
Australia and New Zealand: A visa is needed for travel to Australia. However, an Electronic Travel Authority visa is acceptable. Your travel agent can handle it. New Zealand does not require a visa for entry.
Central and South America: Most countries do not require a visa for entry. However, if you are traveling to Brazil, you will need a visa.
Obtaining a Visa
Getting your travel visa is the first step in ensuring that your tour is a successful one.
If you are traveling to a country that requires a visa, you can get it by visiting the nearest embassy or foreign consular representative.
If you live in Idaho and the nearest embassy is in Los Angeles, you don't have to hop on a plane to get your visa.
Some embassies allow you to mail in your visa application (give yourself plenty of time to process the visa).
For countries, such as China, that will not accept a mail-in application.
Companies are dedicated to handling your visa application in your absence (for a fee, of course).
Check out websites such as G3visas.com for the cost and timelines associated with expediting your visa.
Some countries will allow you to obtain your visa once you reach the airport. But make sure you verify this before you hit the road to avoid a quick return home.

Immunizations
Getting the right immunizations is the main consideration when you start planning your vacation. But for travel to certain regions, immunizations and vaccinations are the next big hurdle after the passport and visa.
Check with your local healthcare provider before you travel to get the complete list of vaccines and immunizations you will need.
If you are traveling to a region that requires immunizations or vaccinations, set your appointment at least four weeks before you travel.
You will need to show a copy of your immunization records stamped or signed by the administering health agency or physician. Make sure it includes dates on which immunizations were administered.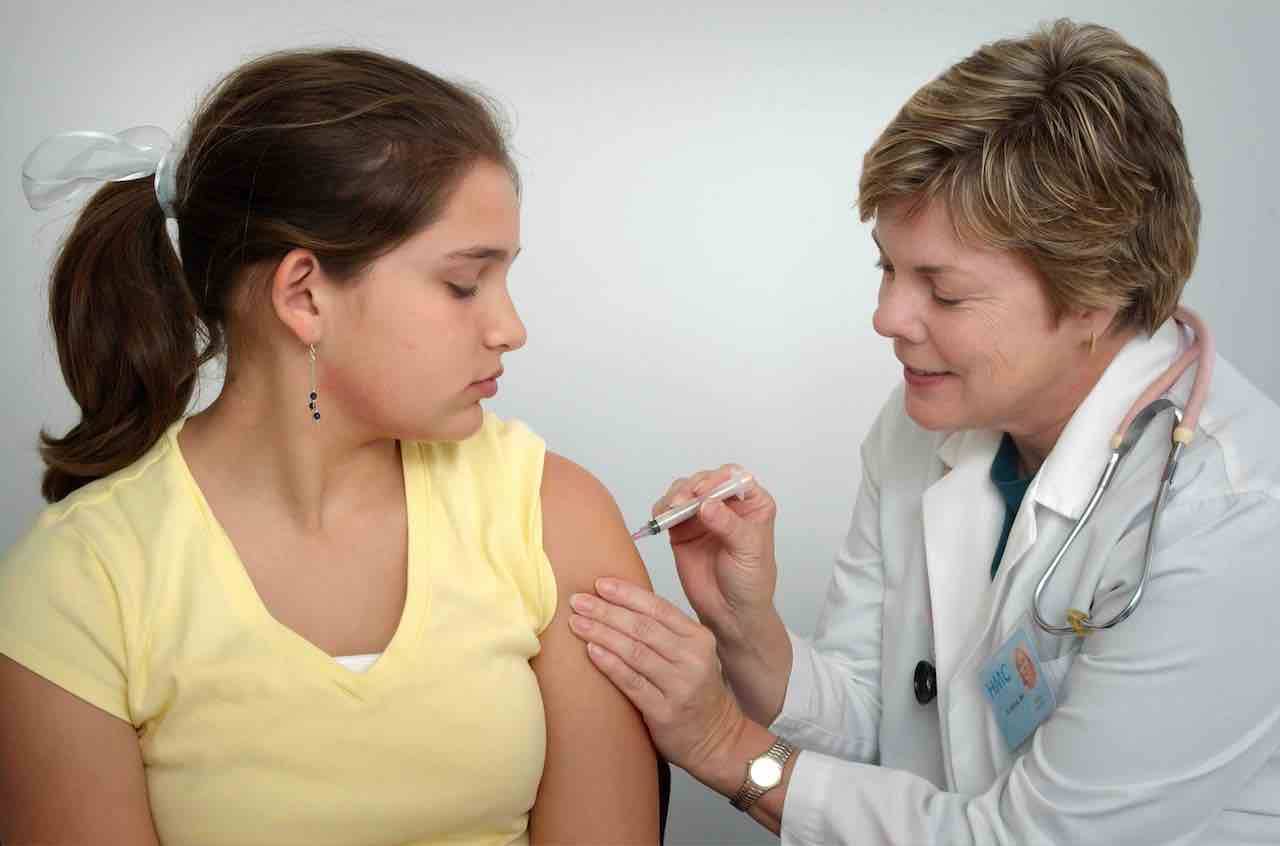 What Are Travel Vaccinations?
Travel vaccinations (also called travel immunizations) are shots that every traveler needs before moving to certain parts of the world. It helps protect them from serious illnesses.
The human body responds to the vaccination by making antibodies. It will guard you if you are exposed to the disorder in the future. Travel vaccines are effective ways to guard travelers against bringing them home back safely.

Recommended Vaccinations
The vaccines you require to get before traveling will rely on the following things:
a) Where You Plan to Travel
Few countries need vaccination proof for certain diseases, such as yellow fever or polio. Moving to rural regions and developing countries may bring you into contact with more disorders. So, you might need more vaccines before you head out.
b) The Vaccinations You Have Already Had
Make sure you get updated on your regular vaccinations.
c) Your Existing Health
If you are already struggling with a disease, pregnancy, or weak immune system, you may need extra vaccines.
Below is a list of some travel vaccines that every adult traveler needs:
• Hepatitis A
• Meningococcal disease
• Hepatitis B
• Typhoid and paratyphoid fever
• Rabies
• Japanese Encephalitis
• Yellow Fever
What to Know about Vaccinations for Travel
Below the things to know about vaccination before you travel:
The big three are Hepatitis A, Typhoid, and Yellow Fever. If you are traveling to a region susceptible to these diseases, you'll need to get some shots.
It's vital to get vaccinated at least 4 - 6 weeks before you travel. It will give the vaccines time to work, and you will also stay protected during your journey.
Remember, vaccines take time to work. Therefore, travel health pros advice giving yourself 4 - 6 weeks. Consulting a medical professional helps you find out which shots and medicine you'll need and how long to get them.
Remember, not just your itinerary vital, your medical history too. Let your doctor know that you will be traveling, mainly if you have a chronic health condition.
If you are taking medicines for diabetes, there may be some drug interactions you need to get familiar with.
The regions you'll most need to worry about are Africa, parts of Central, South America, and the Caribbean. Also, keep in mind that some parts of Asia will require a Japanese Encephalitis vaccination.
The other main diseases and infections that you should consider are those carried by:
a) Insects (such as Malaria and Dengue Fever)
b) Food and water (such as E Coli and Cholera)
c) Person-to-person contact (such as Hepatitis B and HIV/AIDS)
In case you do not have the details of the vaccines you took in your childhood, you can take a titre test. It will prove that you are immune to the disease.
Some of these vaccinations were given to you at birth too. You need to show records of this to your physician. He/she will verify that you have been offered these vaccinations.
Final Words on Safe Travel
Here are the best ways you can have a safe journey:
You can help protect yourself by taking antimalarial pills (the type of pill will vary by region).
Always wearing insects repellent containing DEET.
Make sure your food and water are sanitary.
Practice safe sex if you decide to hook up with the locals.
Find more help here for your journey through the airport