Travel Abroad
As exciting as it sounds, traveling internationally safely can be a daunting experience especially for first-timers. It's not all about packing up your bags and staying at a Four Seasons or the Best Western or simply hitting the beach or the mountains.
A foreign trip has a long procedure and requires good planning to check all the bullets off the travel list. From preparing documentation to learning basic communication in the foreign language, one must be well prepared and open-minded about the experience.
To assist you in this whole process, sure are a few tips you can take into account:

Documentation: Passports & Visas
The foremost thing needed for traveling is a passport. It's an identity proof to be carried by all foreigners to enter any country on the globe. There are certain regulations outlined by the US department of state. These include requiring a passport for all travel to or from Mexico, Canada, the Caribbean, Bermuda, Central, and South America.
Getting a passport can take up to weeks which is why it is important to start with the documentation process as soon as possible. All that's needed is two passport size photos, proof of US citizenship along a valid form of photo identification. You also need to ensure that the passport is valid for at least 6 months after your return from abroad.
Some countries do not require a visa for US citizens if traveling for less than 90 days. The visitors typically fill out the form upon arrival in exchange for a small fee and receive a month's visa. This is also known as an on-arrival visa.
While for other countries, a visa is required before arrival and the traveler needs to pay a visit to the country's nearest embassy to do the same. Visas are procured depending upon the nature of your visit. For instance, a business visa is required for official purposes whereas a tourist visa works for leisure traveling. Check here for the latest rules regarding travel to the European Union, and your rights as a traveler once in the EU.
After getting your hands on all the required documents, make copies of all the documents including itineraries.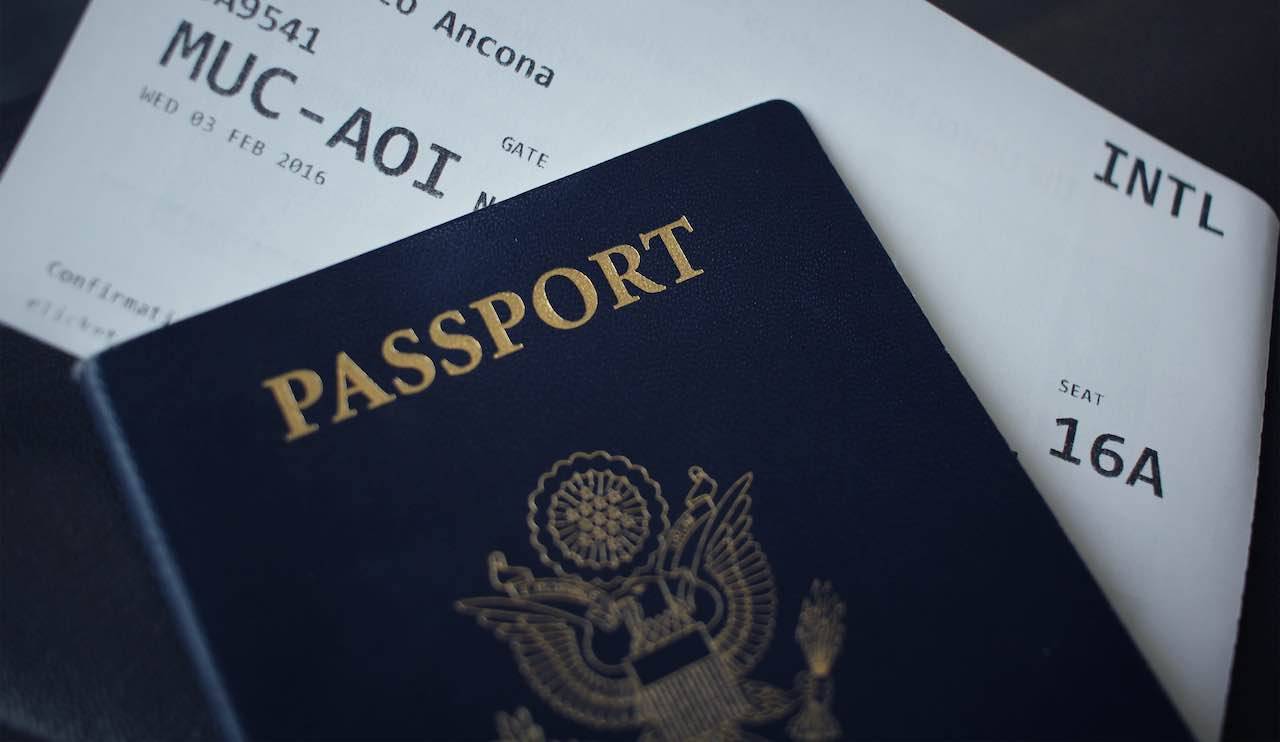 Travel Insurance and Doctor's Visit
Staying healthy is always a priority no matter wherever you go, be it for vacation or a longer study-abroad experience. Therefore, before traveling one must check with their health insurance if they will cover you when traveling abroad. In case they do not, you must procure separate travel insurance through a travel agent or look for an online company. The companies offer pretty reasonable policies these days and you also get the added bonus of luggage protection.
Paying a visit to a doctor's office is another crucial step. The doctor will be able to advise you of any preventive immunizations or medications. Traveling to some countires often requires taking flu shots or Malaria medication especially in certain parts of South America and Africa.
When traveling abroad, make sure to eat at reputable and hygienic establishments and drink bottled water at all times. Do not forget about wearing sunscreen and insect repellent to stay a step ahead of any local cases of flu.

The Journey
The next task on the list is booking air tickets with a reputable airline. Some of the major carriers are British Airways or Virgin for England, Qantas for Australia, Cathay Pacific for China, Japan Airlines, Air Canada, and so on. From pricing to service, do thorough research before choosing the right airline.
If at all possible, try flying out of a major international hub airport such as San Francisco SFO, Miami MIA, Houston IAH, or Liberty EWR. This will help ensure there re not missed connections.
Pricing: Looking for airlines on search engines like Google will offer you more than 10 options at once. Fill in all the required details like date of departure and arrival, budget, type of seats required, etc. You will get some amazing deals online when looking for flights.
If you find all this process bothersome, simply hire a travel agent to take care of all these hassles. Most of the agencies get competitive rates from various Airlines and can help you in saving significantly.
Comfort and Service: For shorter flights, one can ignore the comfort and servicing part but not in the case of longer ones. For international carriers, the instructions are offered in English as well as the local language. Make sure to book the right seat whether near the window or the aisle one. Basic comfort and amenities are offered by most of the airlines. Feel free to check about the food beforehand.
Acting Like a Local
If you do not have a relative or a friend in the country, try to act like a local to benefit the most from this experience.
For all solo travelers, it is recommended to get a guide book with some key information like entry requirements, health risks, etc. Try to pick one which includes key phrases in the local language to assist you in striking a conversation. Do not just rely on your phone because there might be network issues and you'll be left abundant in the middle of nowhere.
Before entering a country, shortlist every activity that you wish to do on your arrival. Whether it's reading a book in a cafe or hitchhiking, one must be prepared at all costs.
Another important point is the transportation means by traveling in the country. There are multiple options available including bus, train, and rental cars. Have a look at the expenses to get a better idea about each mode. In European countries, the train system is amazing and offers passes at a discounted rate. So, make sure to do your homework beforehand.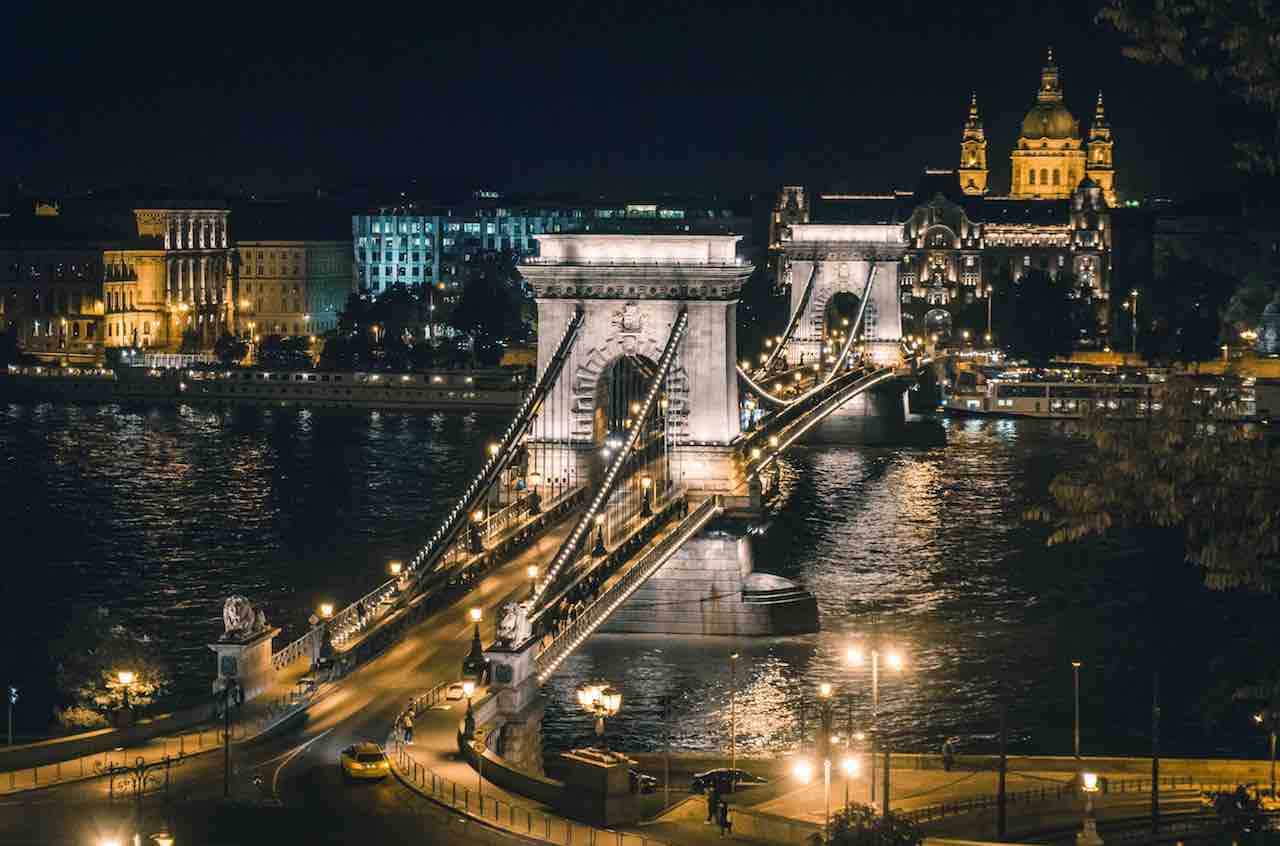 Bon Voyage!
Now that you are equipped with all the travel information, it's time for you to get out there to see the world. Choose a destination depending upon the weather conditions and the activities it has to offer. Try avoiding too many populated areas to have an experience of a lifetime.
Do check the weather conditions beforehand and carry umbrellas or raincoats accordingly. If traveling to a colder region, do pack enough warm clothes as you would not want to spend half of your holiday with the flu or cold. Go well prepared to avoid any surprises. And above all, all do not forget to have an amazing time!
Upon Your Return
If returning back to the USA, you may want to consider applying for the Global Entry program. This program can be a real time-saver as it lets you bypass the usually long international security customs queues by using special kiosks to verify your identification.
Find more help here for your journey through the airport