Dealing With Missed Flight Connections
Of all the possible unpleasantries that you might encounter while flying, one of the worst situations is to miss your connection. It does not matter how much you prepare to reach the airport, and how much you work to ensure that there is sufficient time between flights. Is a situation that happens completely outside your control.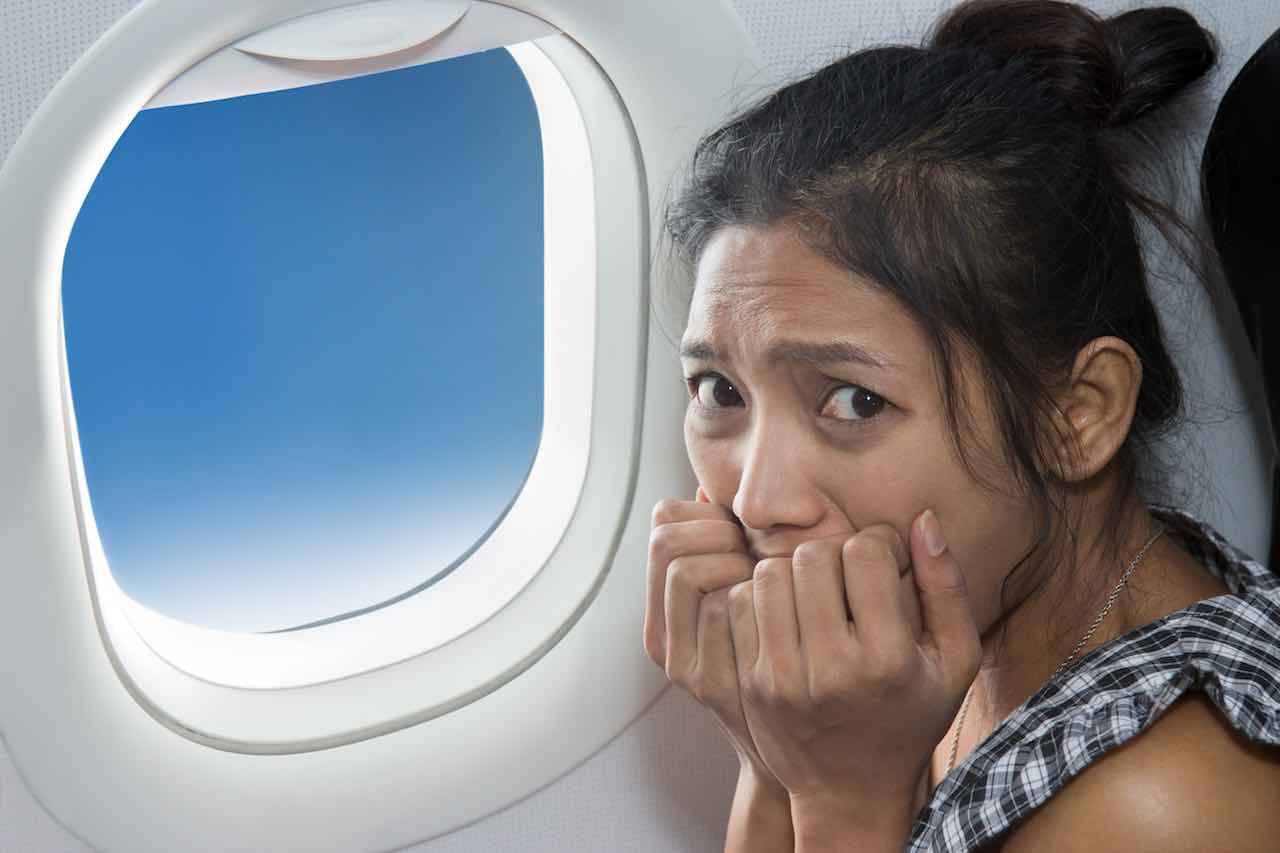 Missed connections usually happen at hub airports which service a lot of incoming and departing flights. Examples are Salt Lake City, St Louis STL, Phoenix PHX, & Minneapolis Twin Cities
Most flyers are unsure of what their rights are and what they can if they missed a connecting flight.
In this article, we are going to discuss what your rights are and add a few helpful tips that will prepare you in case you miss your connecting flight in the airport.
Causes of missed flight connections


The airline is responsible
When you miss your connecting flight due to reasons like a flight delay or cancellation of the flight, you are entitled to compensation for a delayed flight or denied boarding and are eligible for flight cancellation compensation.


Poor weather
If the missed flight is due to inclement weather, the airline is not required to provide passengers with food or hotel vouchers, but they will re-book you on another flight.


You missed your flight for personal reasons
In this situation, you can contact the airline authorities, and you may get some refund on your tickets if your situation was due to an emergency. In that case, if you need to rebook a new ticket, your airline will probably request a change fee. In case the new fare is more than the previous ticket then you have to pay the difference. If you are at the airport, you can directly contact the gate agent. You can explain your situation to them and ask for the choices that are available to you.
What compensation is available?
When the passengers reach their destination after the three hours of the original time because of missing the connecting flight, they are entitled to compensation. If flying in Europe, according to the EU Passenger Rights Regulation, you can get cash as compensation.
If your connecting flight is cancelled or delayed or within the EU, the airline has to offer you some services like:
They have to offer refreshments to you
Have to pay for the transportation charges to your accommodation
Needs to offer for the hotels to the non-local passengers in case they have to wait for overnight
They can also re-book the next immediate flight for you to the same destination


Tips to know if you missed a connecting flight
When you have missed your connection, you can adopt the below tips to tackle this situation smoothly.


Remain Calm
Whenever you experience a missed connecting flight because of some problems on the side of the airlines, the problem can be rectified by being placed on another flight. You can speak to an airline agent regarding the situation and ask them to rebook you, if they haven't already offered. They will book you on the next possible flight to your destination, even if it means booking you on another airline.


Ask for Help
When you miss a flight because of personal reasons, the airline can help you re-booking the flight. You are not entitled to food or hotel vouchers, because the missed connecting flight is not their fault.
If there are no additional flights on that day, the airline attendant will provide you with suggestions regarding hotels in the area, but they will not provide you with a hotel room.
Self-Help Kiosks
Many airlines have installed kiosks in the airport terminals where they are located. These kiosks display signs encouraging passengers to stop there for help regarding missed flights. These kiosks allow passengers to re-book flights by allowing them to view the flight schedule to their intended destination. This is a great way for passengers to re-book their missed connecting flight without hassle and in very little time.


Ask for additional flight options
If the airline on which you are travelling has no additional flights that day, but another airline has, you have the opportunity to pay to book a seat on another airline.
A missed flight is an inconvenience, but it is sometimes unavoidable. Passengers should always make sure to book flights with plenty of time between flights to avoid missed connecting flights, but they need to understand that even the most careful planning cannot prevent missed flights. Remaining calm and being flexible will help the passenger to handle the situation without too much stress.
Find more help here for your journey through the airport