TSA Rules & Guidelines
Looking at what items you need to pack for your trip in your carry-on or checked baggage? Consider getting prepared with TSA airport security rules and regulations. It will help you navigate your entire airport security line hassle-free.
The TSA rules and regulations are in place long before the terror attacks in 2001. Since then, the rules have become more detailed and much stricter. Any airline passenger who does not strictly follow TSA rules and regulations is not permitted to board their flight.

What is the TSA?
The TSA (Transport Security Administration) supervises the security of public transportation services within the United States of America. It acts in the best interests of travelers with regard to their personal safety whilst traveling.
Airport security was stepped up shortly after the 9/11 attacks on New York City and Washington D.C. The TSA was formed within the Aviation and Transportation Security Act in November 2001.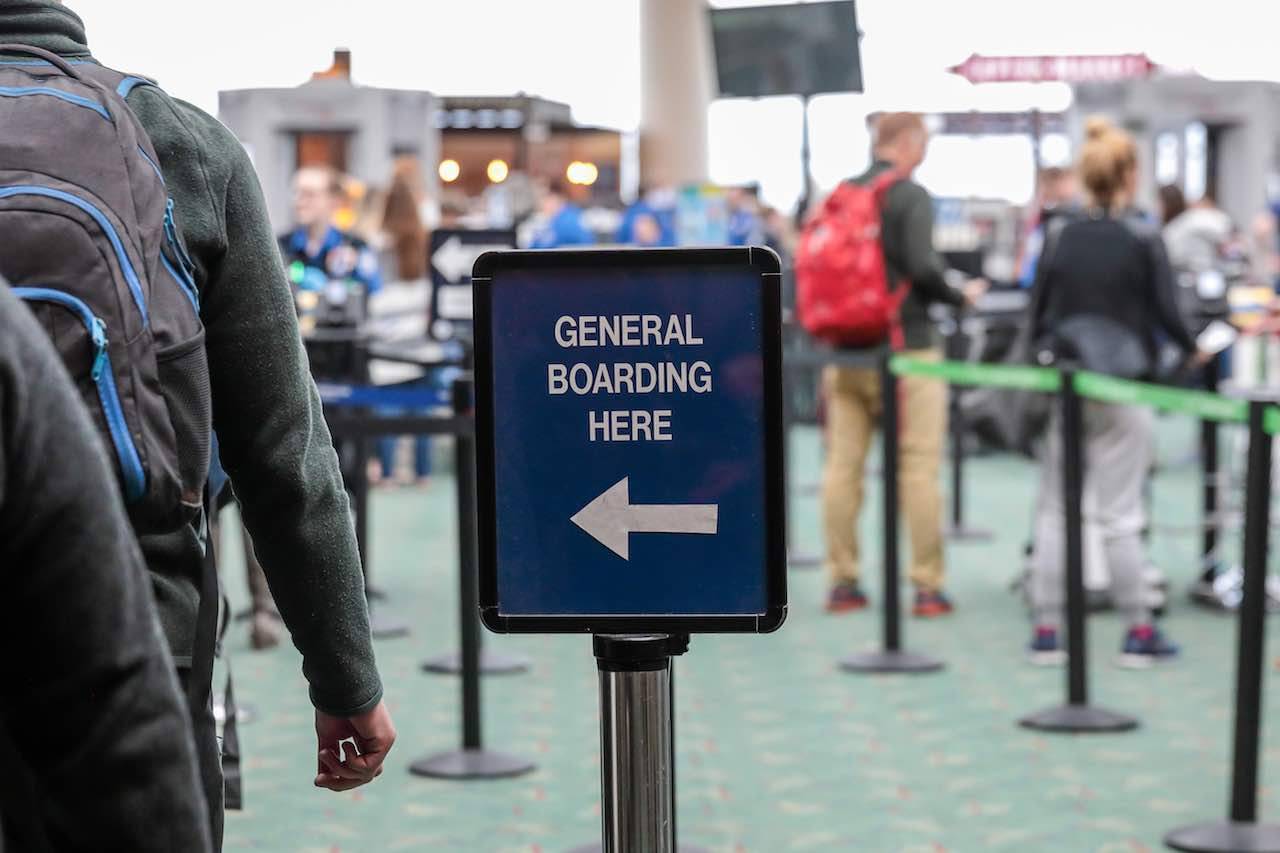 What Do You Need To Know?
When we think of the TSA, we automatically think of the long queues, the airport security rules, and regulations. The TSA officers check our pockets and usher us via metal detectors and other scanners. They do so that we catch our flight without any hassle. In actual fact, these officers are only a very small part of the TSA as a whole.
Although the TSA doesn't enforce rules regarding luggage, it makes a few suggestions to help travelers pack their bags efficiently.
There are around 45,000 TSA officers working in airports all over the United States. It is the duty of these officers to screen all domestic and international travelers to maintain the safety of passengers. They also ensure airline staff works to the best of their ability by ensuring that no prohibited items are taken on board.
The creation of the TSA led to many more regulations for travelers to follow. This has also lead to the freedom of the security staff with regard to the personal space and property of the passenger.
For example, The TSA has given permission to open any baggage (without giving a reason) without the consent of the owner. It can even ruin locks that they are unable to open with a traditional skeleton key.

TSA-Approved Luggage Locks
If this is a concern, consider buying a TSA-approved luggage lock. It can be opened without causing any significant damage. If you find that your TSA-approved lock is damaged or compromised, you can claim for the cost of a replacement easily.
Liquids
While TSA rules change on a regular basis to reflect the security issued by Homeland Security, most of the rules are always the same. One rule that the TSA has in place is the 3-1-1 rule. This rule permits passengers to carry liquids on any flight. But the passenger needs to ensure that they are in the proper container and stated at airport security.
TSA is now permitting passengers to carry liquid hand sanitizer of 12 ounces in carry-on bags. TSA requires all liquids being carried onto domestic/international flights are stored in containers that hold no more than 3.4 ounces. Each of these containers must be stored in a clear, one-quart bag. Each airline passenger can have only one of these bags.
But the containers larger than the standard size will need to be screened separately. It will add some time to airport checkpoint screening. Furthermore, duty-free liquids (like perfume or alcohol) are permitted in more than 3.4 ounces. It would be the case if they were bought at a duty-free shop and put in special tamper-evident bags.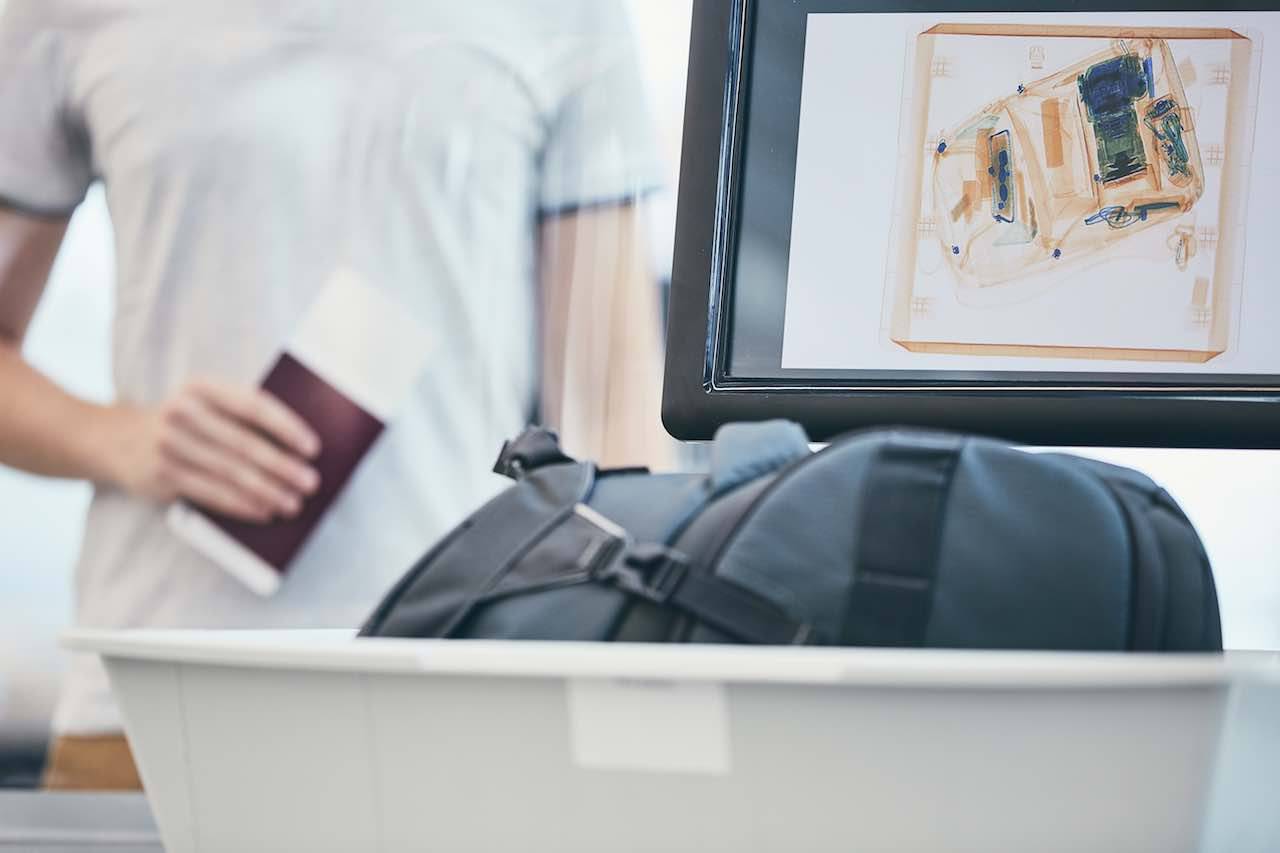 Electronics
Electronic stuff tends to be frequent targets for airport security screening. It includes cell phones, laptops, tablets, PDA's, etc. Make sure all electronic devices must work and demonstrate they have great functioning. The TSA may request that you turn on your device and show proof it is in working order.
Weapons
Regarding weapons and explosives, airline travelers think that these items are strictly forbidden. This is only partially true. Explosive items and gunpowder are 100% forbidden on any flight, at any time.
However, weapons like guns and knives are permitted as long as they are in checked luggage. No weapon is permitted in carry-on luggage. Additionally, sports equipment (like golf clubs, hockey sticks, and other sports items) can be checked as well. No sports item is permitted as carry-on luggage.

PreCheck Program
Consider signing up for TSA's PreCheck program. This traveler program started in October 2011. It provides you access to security lines speedily and offers a better air travel experience.
A pre-check program can help you save them plenty of time. A five-year membership can cost $85. Moreover, you can submit an online application in about five to ten minutes.

Children
Parents traveling with their kids are permitted a few additional stuff by TSA. The parents traveling with infants and toddlers can bring baby formula and breastmilk aboard without adhering to the 3-1-1 rule.
Parents who bring these items on board any flight are required to declare them to airport security. To allow airport security officials to do a stick test on each, make sure they are what parents state they are.
Seniors
There are special rules for seniors. This helps them get expedited screening at the checkpoint. Those aged 75 and more can leave their shoes and light jackets on during airport screening. However, they may have to remove them if the screener finds anomalies.
Those unable to stand will be accommodated with other security methods during screening. As soon as you reach the TSA agent, reveal your medical condition so that the expert can find the ideal way to screen you.

International Travel
Japan, The European Union, Australia, Norway, Singapore, New Zealand, and many other countries have adopted the same security restrictions as in the U.S. Travelers are permitted 100-ml containers of liquid and gel within a re-sealable one-liter plastic bag.
If you are not sure which airport security rules will apply in the destination you are visiting, contact your airline for advice.

Medications
Any passenger who is required to take medication is permitted to bring their medication on board their flight, even in liquid form. TSA rules require passengers in need of insulin shots to bring with them a note from their doctor. This allows them to carry the medication on-board their flight.
Additionally, passengers with oxygen tanks are also permitted to bring the tanks. They are urged to consider how much air is in their tank and how long the flight will last. This way, they can get enough oxygen for the duration of their flight.

Be Prepared for Your Next Flight
Learn about the TSA guidelines for your tour. This will let you maintain the highest level of safety at the airport and get an incredible experience overall.
The Transport Security Administration is continuing to deploy new stringent measures and amend existing ones to make airport security easier.
It's best to reach the airport two hours before your international or domestic flight. Consider this mainly if you are traveling during the weekends, summer, or another busy time of year. So be sure to track your flight so you have up-to-date information on the departure or arrival status.
We advise checking TSA.gov for packing tips, permitted/prohibited items, and information for those with special needs. Get prepared for your next flight today.
Find more help here for your journey through the airport