6 Tips on How To Avoid Jet Lag
Imagine being all excited for an international trip for months only to end up spending most of it like a zombie, or worse, in bed due to jet lag. This often-experienced phenomenon is due to disturbance in your circadian rhythms when rapidly crossing time zones, particularly while flying.
Jet lag is considered to be a legitimate sleep disorder even though it is temporary. Who wants to miss out on all the local cuisine and tourist points especially when visiting a new continent?
To help you with the situation, we put together a list of things you can do to avoid jet lag.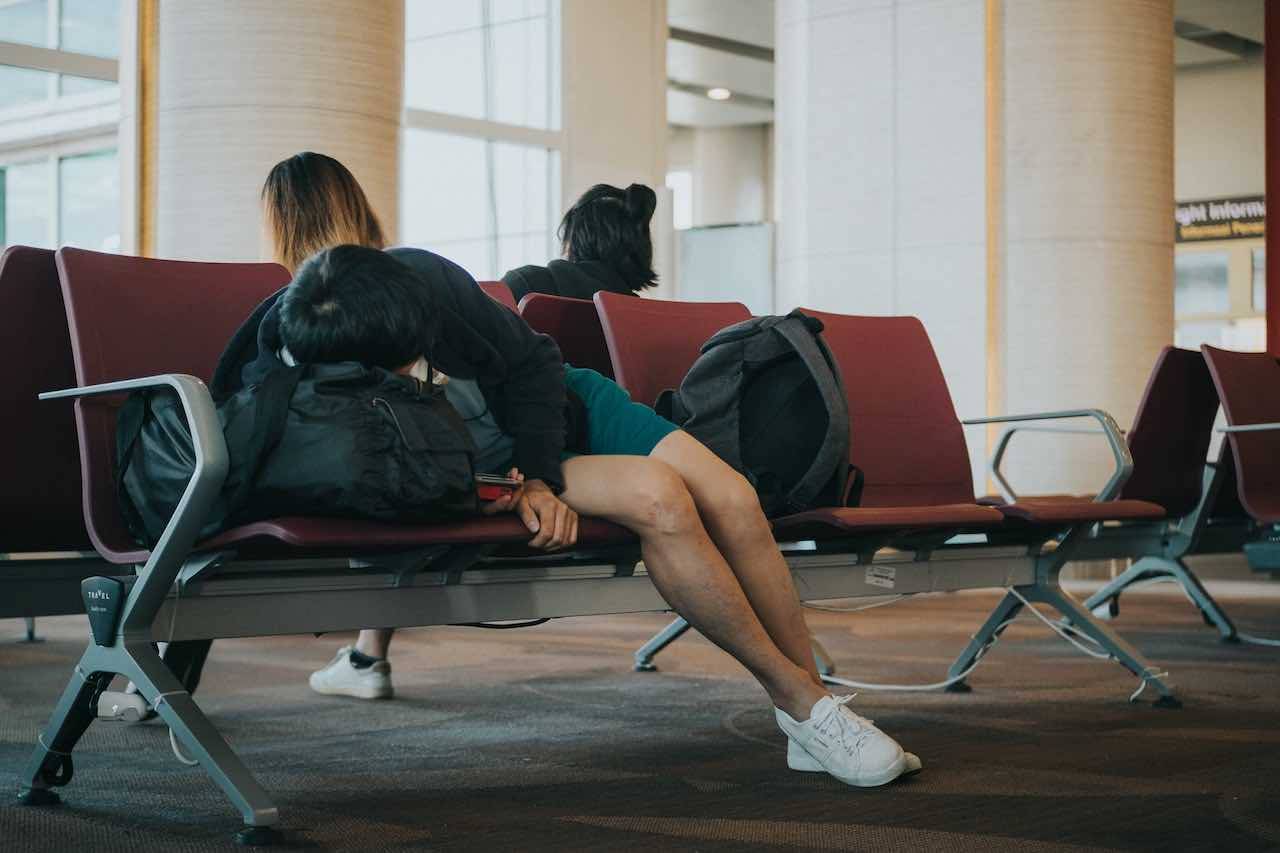 1. Adjusting your Light Exposure
Adjusting light exposure before the trip works wonders. The body clock can be manipulated into a new time zone easily by controlling light and dark exposure. If you are traveling East, for example from Seattle SEA to Detroit's DTW, try to switch your sleeping and waking up routine by 30 minutes earlier each day. However, in the case of flying West (such as from Charlotte airport to Salt Lake SLC), it is recommended an hour later.
While the former needs three to four hours of bright light immediately after waking up, the latter requires the same amount of light before going to bed.
READ MORE: What you Need to Know About Check-in Times

3. Timing Your Flight
Another trick is to schedule the flight in a manner that resonates with your usual waking up routine. Most of the flights crossing multiple time zones are carefully scheduled for morning landings. As a result, passengers are left with the entire day to explore and experience everything the new country has to offer. If you are jet-lagged, you will end up losing an extra day of fun and excitement.

4. Sleeping During the Red-eye Flight
If the plane is supposed to arrive at a destination in the morning, the ideal thing to do is sleep during your flight. You can get help from a sleep aid during the flight but not after the arrival. If you are unable to sleep, try staying active to avoid the tired feeling on arrival. Make use of ear plugs and sleeping masks to drown-out noise and light. Bringing a small, inflatable pillow helps to stay comfortable too.
READ MORE: What is getting bumped (and what you can do about it)


5. Avoid Layovers
Layovers mean having to stop in an intermediate time zone, preventing you from sleeping well on either flight. This can result in throwing off your internal clock completely as your body is unable to fully adjust to so many time zones. It is advised to choose a non-stop flight, or at least make sure your connecting city is close to your origin or destination city, and in the same time zone.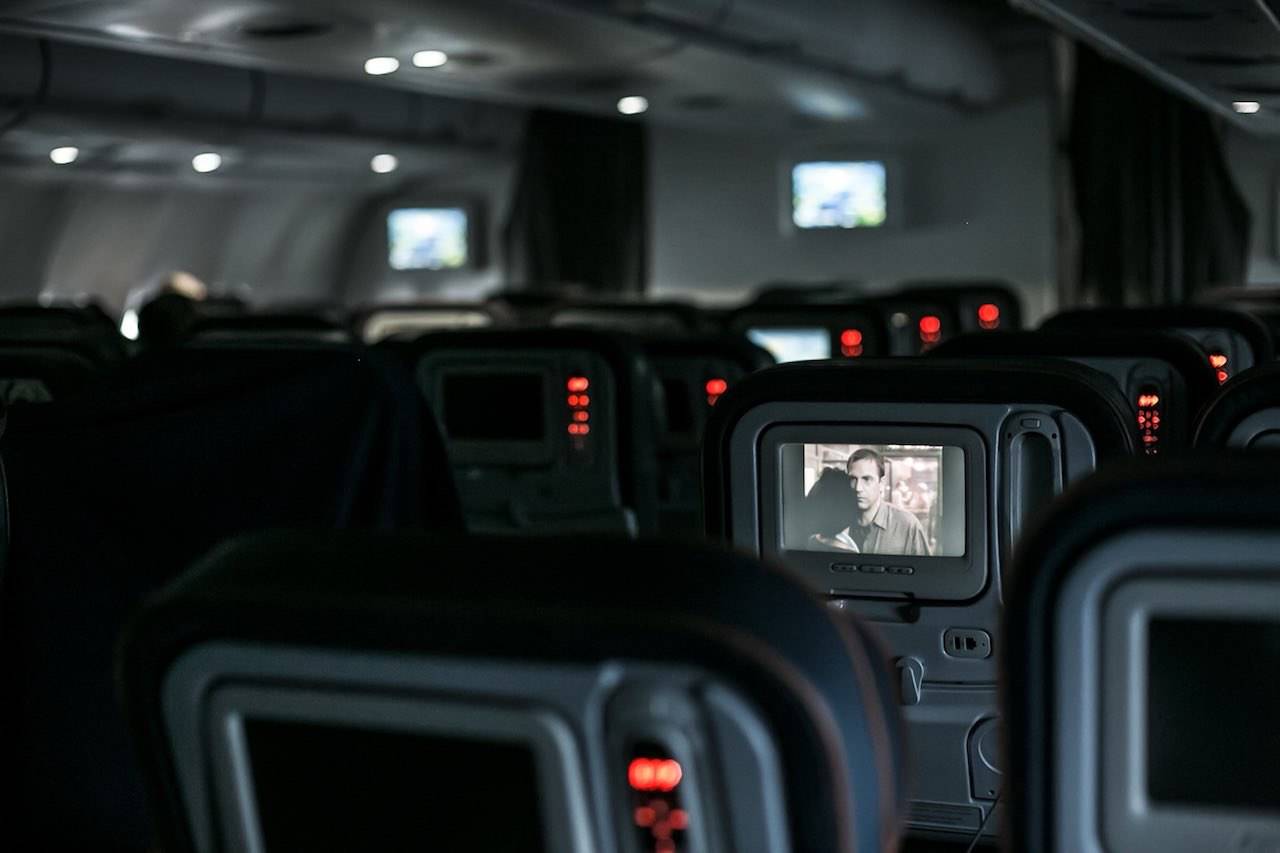 6. Avoiding Coffee, Soda, and Alcohol
Any sort of caffeinated drinks and alcohol need to be avoided as much as possible, as they tend to dehydrate the body. Do not let the flight attendant lure you into having a glass of wine or a cup of coffee. Try to avoid the airport bar in case of layovers. Rather, you should try to take plenty of water and other liquids which will keep your body hydrated throughout the flight and after landing.
7. Avoid the Temptation to Nap After Arrival
Upon arrival, it is important to stay proactive rather than lazing around in your hotel room and wasting the whole day. You can consider short naps during the day in case you feel too tired. If the naps will exceed 30 minutes, you will end up staying up the whole night. Try to stay awake until the normal bedtime so that the next day is scheduled as per the normal routine.
READ MORE: Fear Flying? Lets these Tips Help You
Find more help here for your journey through the airport