Don't Miss your Flight: Baggage Cut Off Times
If you are a frequent traveler, you would understand the hassle of reaching the airports just in time for checking in. For some passengers flying has become one of the most stressful things. Between steep airline fees, checked baggage rules, and the risk of delayed or cancelled flights, many passengers find flying very inconvenient. However, despite these inconvenience, millions of passengers fly every day worldwide.
Airport check in time depends on many factors including the airline on which you are traveling, the destination and the airport from which you are departing. At larger airports such as Atlanta ATL or Miami MIA, you'll need to arrive at the airport 2-3 hours before the time of your flight for the check-in process, whereas at smaller airports like San Jose or Fort Lauderdale FLL you might have less time to walk from parking or curbside to your gate.

All flights require the baggage to be checked in hours before departure otherwise the airlines do not accept your luggage.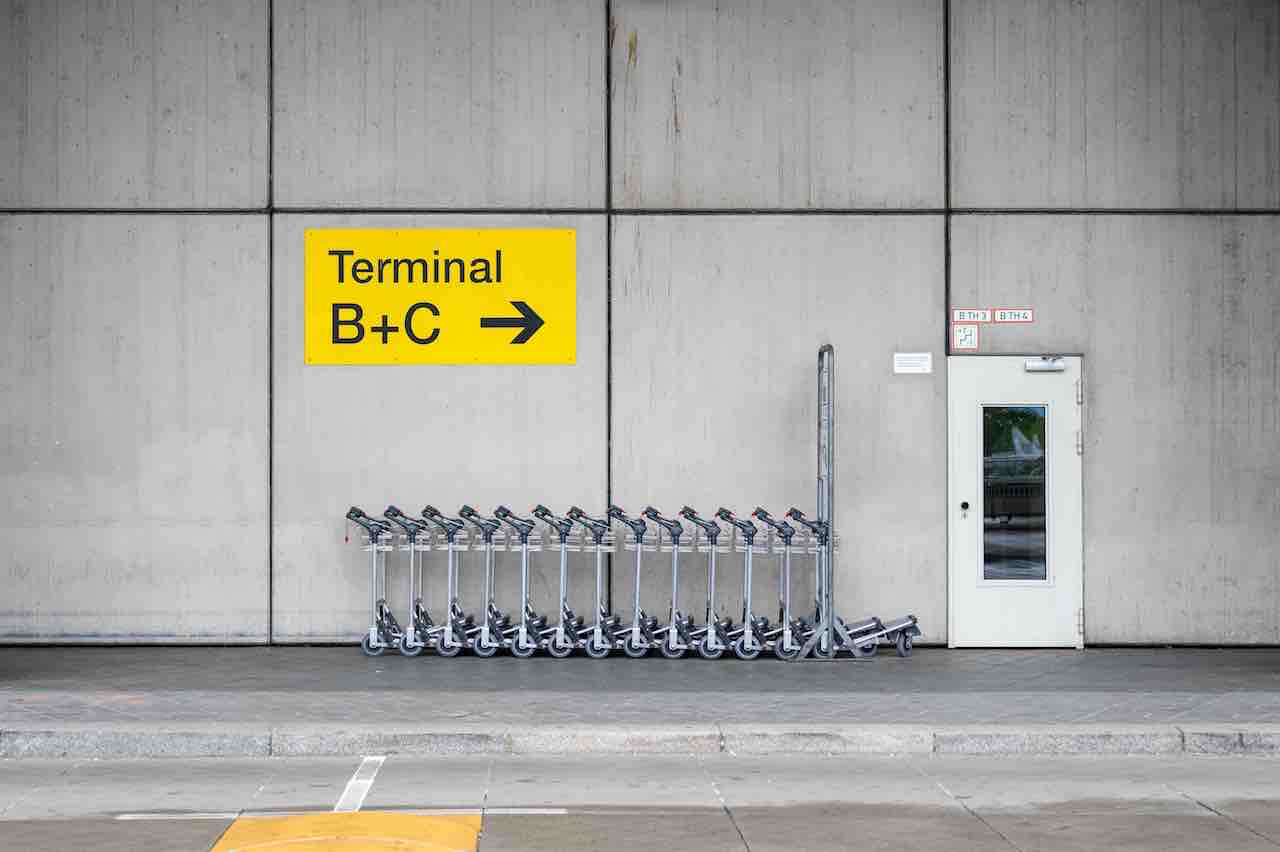 How Early Should I Arrive at The Airport To Check-In?
If you can spare extra bucks, there is nothing like online check-in rather than doing it at the airport. This way you will end up saving a lot of time and most of the airlines have started opting for the same these days.
In fact, some airlines have made it mandatory for online checking in but don't worry if you fail to do so. Try to get to the airport an extra 30 minutes prior to your departure in case you need to check-in at the airport.
How Early Should I Arrive at The Checkin-counter for Luggage Check-In?
Arriving at the airport depends on the factor whether you are flying internationally or domestically. For the former, one must arrive at the airport at least 3 hours before the official time of departure. It might sound a lot but happens to be a reasonable amount for getting your bags checked in.
In case you are flying at peak hours or during the holidays, the airports are bustling with long lines of people waiting for their turn. In such times, it is convenient to reach as soon as possible to avoid any delay issues at all. If you are traveling internationally you must check your luggage at least 60 minutes prior to departure. Again, every airline has exceptions.
If you happen to be traveling domestically, you are still required to reach one or two hours before the departure. There is a possibility of departing from a small airport which means limited staff resulting in longer processing time. There are certain flights that allow you to arrive an hour before departure but you need to double-check with your airline to ensure the same.
READ MORE: Getting Through Security Hassle Free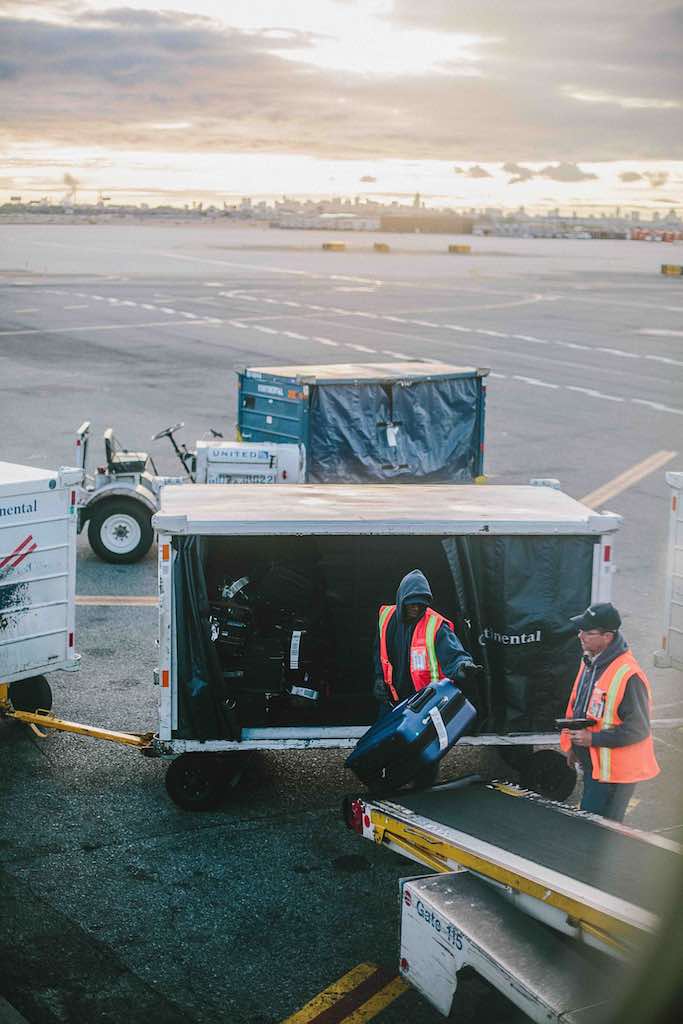 Top 4 Factors to Consider to Give Yourself Time to Check your Bag
There are few things that you can keep in mind to avoid missing any baggage cut-off times as follows:

1. Peak Times:
If you are traveling during peak times, not only will parking take longer, but just maneuvering around a full airport will slow you down. During busy times (early morning weekdays, or before a holiday period, for example), long cues can form at baggage drop-off points.

2. Baggage Drop-off:
The airlines have strict policies when it comes to baggage drop-off. Passengers are supposed to arrive earlier than the time limit otherwise the airlines do not accept luggage being dropped off. Usually, these cut-off times are between 30 and 60 minutes before your flight departs, but can be longer for international flights.

3. Check-in Requirements:
You have some flexibility here since most airlines let you check-in at least 24 hours before the departure, usually on-line. That said, if checking a bag, you will have to get a baggage ticket in any case from the curb-side check-in positions, or the airline ticket counter.

4. Gate Arrival and Boarding Time Limit:
In case you arrive too late to check in for your flight, the airline can deny boarding to you altogether. The information about the boarding limit is clearly mentioned on the boarding pass. Make sure to get to your gate prior to the cut-off time since most airlines close the gates 15-20 minutes before the flight departure time.
Additionally, the airport from which you depart has its own rules regarding your checked luggage. For the right information you must check with the airport from which you are departing.
Major airlines such as Delta Airlines, American Airlines, United Airlines, JetBlue and Southwest Airlines require that passengers check their luggage 60-90 minutes before departure for domestic flights. They require you to check-in luggage 60-120 minutes or more before you depart for international flights.
Each individual airline is free to make its own decisions regarding domestic and international checked baggage cutoff times, so its wise to give yourself enough time.
READ MORE: Top 10 Most Common Mistakes to Avoid at Security Checkpoints
Find more help here for your journey through the airport