Boeing Family of Aircraft
Boeing Commercial Airplanes continues to be a leader in commercial aviation by offering services and airplanes with superior design, efficiency and value for a superior flying experience.
At present, there are over 10,000 Boeing commercial airplanes in operation worldwide, which fly farther on less fuel with each successive airframe launch, thus continuously reducing noise and emissions. The Boeing Company is headquartered in Seattle, Washington and employs over 140,000 people globally.
Boeing 737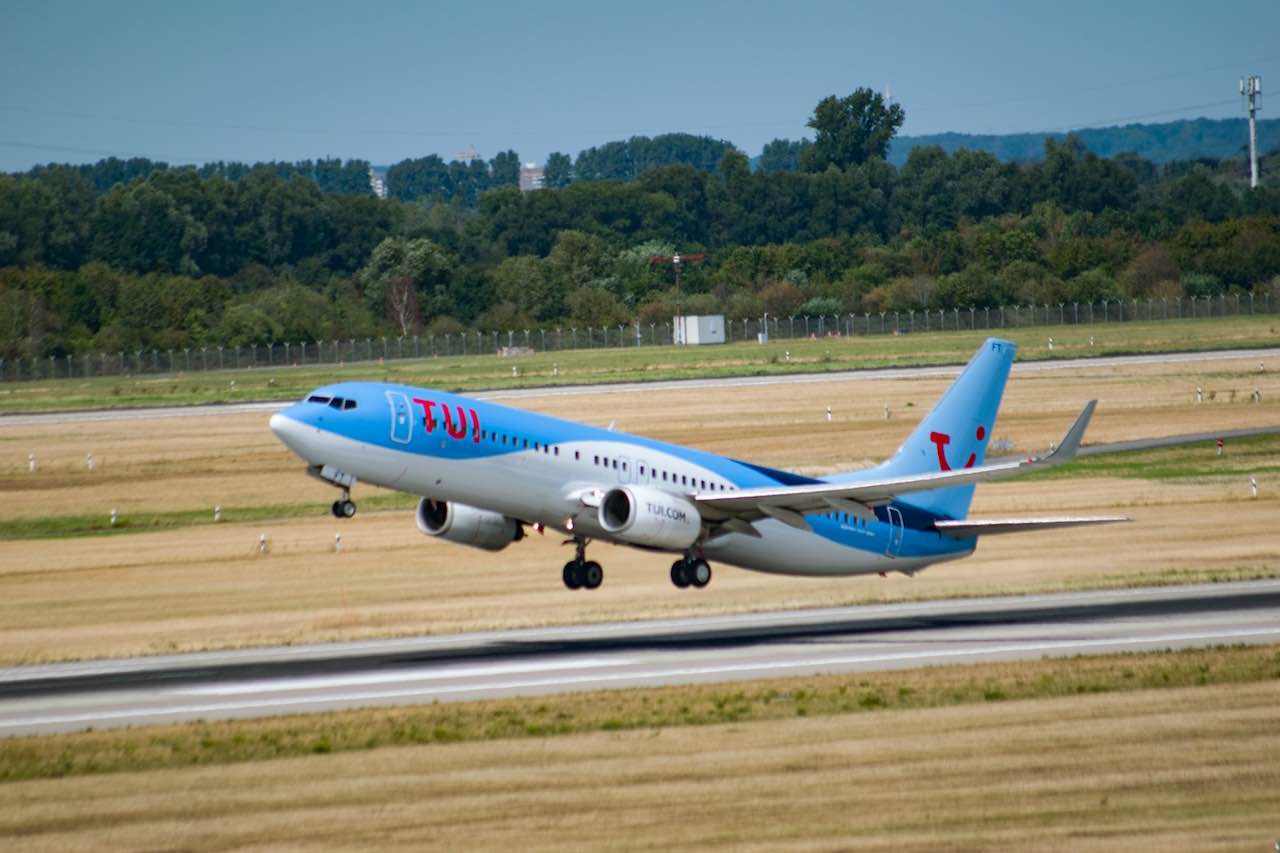 The Boeing 737 is the world's most popular aircraft model, still being manufactured today. Production of 737s began in the 60s, with its first flight coming in 1967 and its first commercial flight coming in 1968. It is currently the world's best selling aircraft ever.
The newest 737 MAX family offers substantial flexibility, efficiency, and reliability improvements in the single-aisle, twin-engine market. Every airplane in this family features the new Boeing Sky Interior, modern sculpted sidewalls and window reveals. High-end LED lighting enhances the feel of spaciousness inside the aircraft.
There are, on average, 1250 Boeing 737s airborne at any given moment. One lands or takes over roughly every 3 seconds and Boeing has received close to 10,000 orders for it since its inception, with over 8000 of those being delivered. It has a capacity of up to 215 passengers.
READ MORE: Direct Vs Non-Stop flight... What's the difference?

The airlines that primarily use the Boeing 737 include Southwest Airlines, Ryanair, United Airlines, and American Airlines, among over a hundred air carriers worldwide.
The 737 MAX 10 incorporates the latest technology CFM International LEAP-1B engines, Boeing Sky Interior, Advanced Technology winglets, large flight deck displays, and many other improvements.
Boeing 747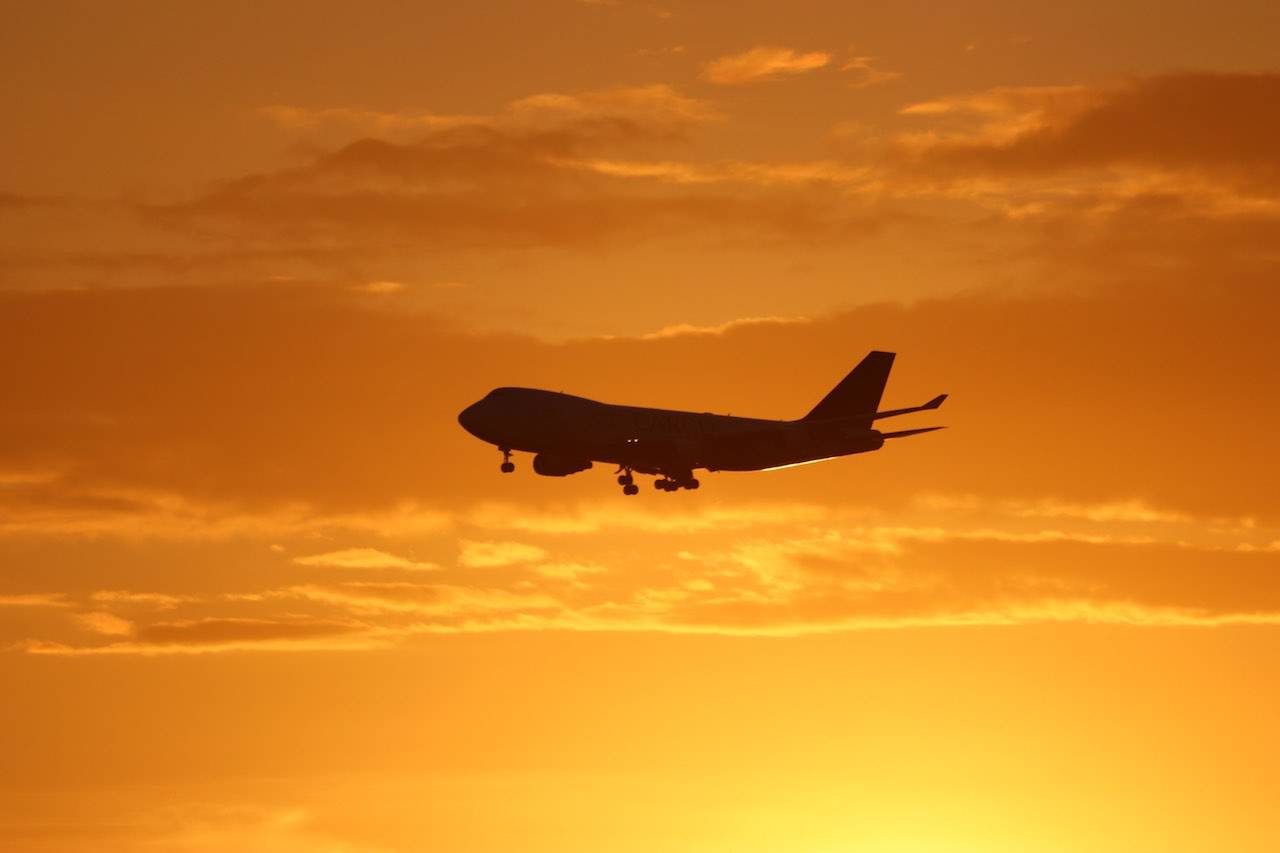 Also known as the Jumbo Jet and the Queen of the Skies, the Boeing 747 is one of the most recognizable aircrafts in the world. It is a wide-bodied commercial airliner as well as a cargo transport aircraft, and up until recently had held the record for having the largest passenger capacity for almost four decades.
It is over twice the size of the Boeing 707 and features a double deck configuration for much of its length. The 747-400 is one of the fastest airliners currently in service, cruising at the high-subsonic speed of Mach 0.85 - 0.855.


Boeing 747-8 features the First Class and Business Class sections that enables airlines to facilitate passengers with private and premium flying experience in the sky. With more than 400 seats, this 747 aircraft creates an unmatched opportunity to improve the bottom line potential of any high-volume route in the sky. It's premium value, delivered, for operators and passengers. That's a better way to fly.
The airlines that primarily use the Boeing 747 include Lufthansa, British Airways, Cathay Pacific, Korean Air, and China Airlines and Asiana. Numerous cargo carriers also fly different versions of the 747 globally.
Customers of Boeing 747 include Cargolux, Air China, AirBridgeCargo, Atlas Air, Lufthansa, UPS, Qatar Airways, Nippon Cargo Airlines, and a few more.
As of 2020, many air carriers have grounded or curtailed usage of older 747's in lieu of using more efficient twin engine aircraft such as the 787.

Watch: Last ever Delta Boeing 747 landing at Detroit Metro Airport
READ MORE: What Causes Flight Delays?

Boeing 757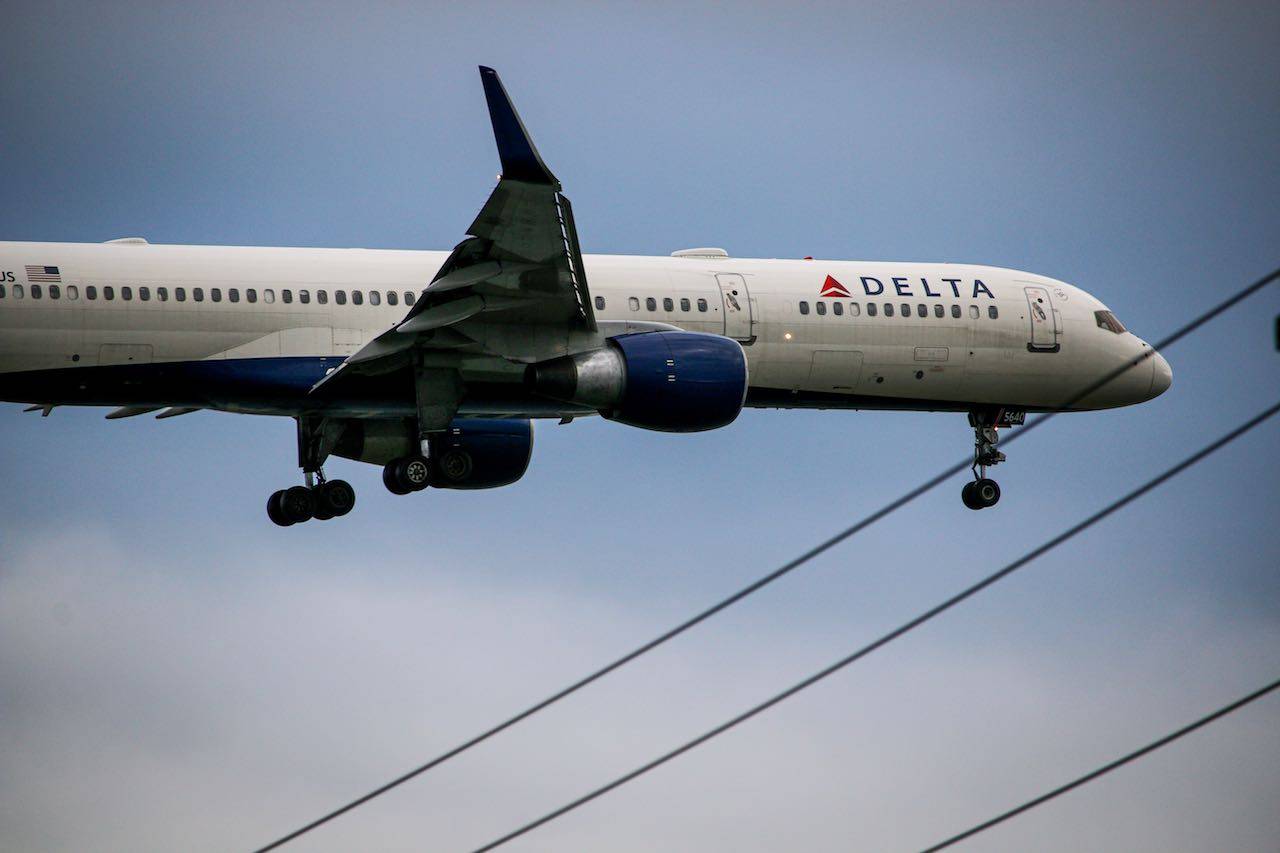 The Boeing 757 is a mid-sized, narrow-bodied twin-engine jet airliner featuring a two-crew glass cockpit. Being the largest single-aisle passenger aircraft in the world, it has a capacity of up to 289 passengers and a range of 3,150 up to 3,900 nautical miles depending on the variant.
It shares design features with the Boeing 767, which allows pilots to have the same type rating in order to operate both aircraft. The 757-200 is the most common variant still in operation all over the world.


The airlines that primarily use the Boeing 757 include Delta Air Lines, and United Airlines, although more and more airlines are phasing out this aircraft.
The largest operators of 757 include Delta Air Lines, FedEx Express and United Airlines. Delta Airlines is the largest one with a 757 fleet of 127 aircraft, as of 2018.
In August 2020, a total of 642 Boeing 757 aircraft of all variants became available in commercial services with operators including FedEx Express (107), UPS Airlines (75), Delta Air Lines (127), Icelandair (27), United Airlines (72), and others with fewer aircraft of the type.

Check out B757 Landing into SLC Airport:

Boeing 767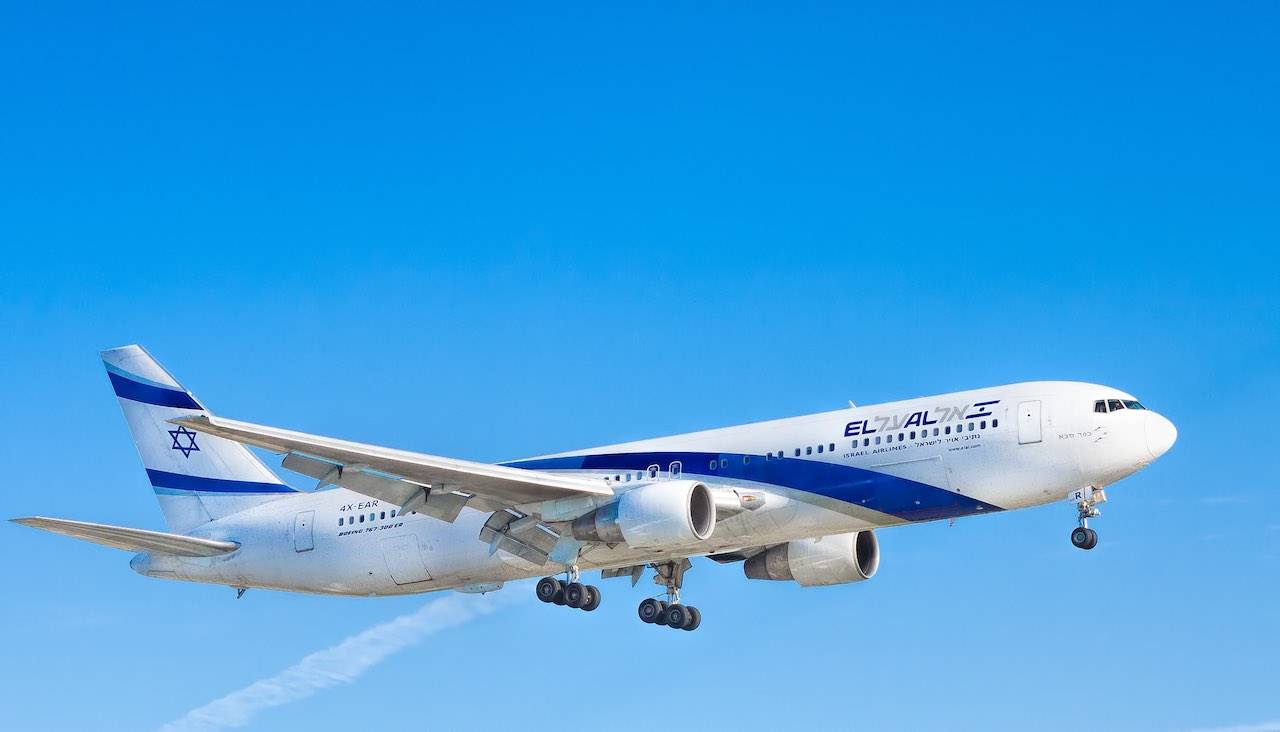 The Boeing 767 is a mid-sized, wide-bodied twin-engine jet airliner featuring a two-crew glass cockpit. It has a capacity of up to 375 passengers and a range of 3,850 up to 6,385 nautical miles depending on the variant.
Although it is smaller than the Boeing 747, it is still wide enough such that it can feature a twin-aisle cabin as well as provide twin-aisle seating. It shares design features with the Boeing 757, which allows pilots to have the same type rating in order to operate both aircraft.
The airlines that primarily use the Boeing 767 include Delta Air Lines, American Airlines, All Nippon Airways, LATAM, and United Airlines.


FedEx is the largest operator of 767-300 Fighters that took delivery of the first 767 at the increased build rate of Being's three airplanes every month. The aircraft giant has delivered over 80 mid-sized freighters to the cargo giant.
Boeing witnesses a strong market demand for 767 airplanes that provide exceptional operational efficiency. Cargo operators keep the global 767 Freighter fleet occupied.
READ MORE: Airline Hub System Explained
Watch as pilots takeoff from St Louis Airport in B767:

Boeing 777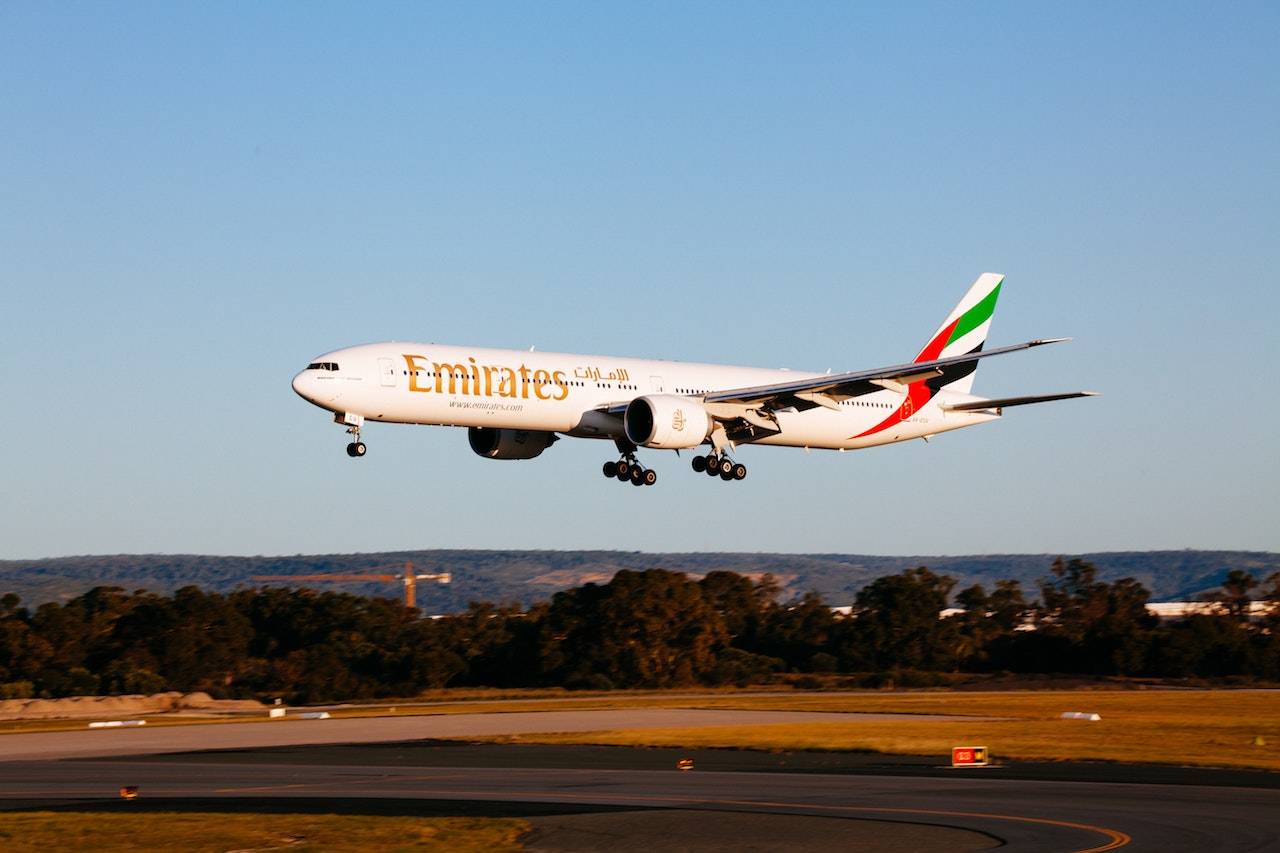 Entering service in 1995 and also known as the Triple Seven, the Boeing 777 is the largest long-ranged, wide-bodied, twin-jet airliner in the world. It can seat over 300 passengers and, depending on the model, has a range of 5,235 up to 9,380 nautical miles. It bridges the gap between the size, range, and capacity of the Boeing 767 and the Boeing 747.
It is a fly-by-wire airliner, which means that the controls are computer mediated. It shares design features with the Boeing 787 Dreamliner and is considered a more fuel-efficient alternative compared to other wide-bodied jets.
The award-winning Boeing 777 offers a signature flying experience by combining superior range, passenger-preferred comfort, and incredible fuel efficiency. The 777-300ER allows for more success due to its recent upgrades that boost revenue and decrease costs.
The airlines that primarily use the Boeing 777 include Emirates, United Airlines, Malaysia Airlines, Singapore Airlines, and Air China. Over 1500 of the 777 variants have been built and delivered.



Boeing 777X
The new Boeing 777X is the world's largest and most efficient twin-engine jet with an outstanding performance. Boasting new breakthroughs in aerodynamics, the 777X delivers 10 percent lower fuel use and emission. It also offers 10 percent lower operating costs as compared to many of its competitors.
Known as the true Boeing family, 777X offers low-risk, profitable growth and seamless integration with the 777 and 787 Dreamliner families.
Besides outstanding performance, the aircraft has a spacious, new custom architecture, wide cabin, and innovations from the 787 Dreamliner.
Top customers of Boeing 777X family of aircrafts include All Nippon Airways, British Airways, Cathay Pacific, Lufthansa, Etihad Airways, Emirates, Qatar Airways, and Singapore Airlines.
See B777 approach & landing at SJC airport:

Boeing 787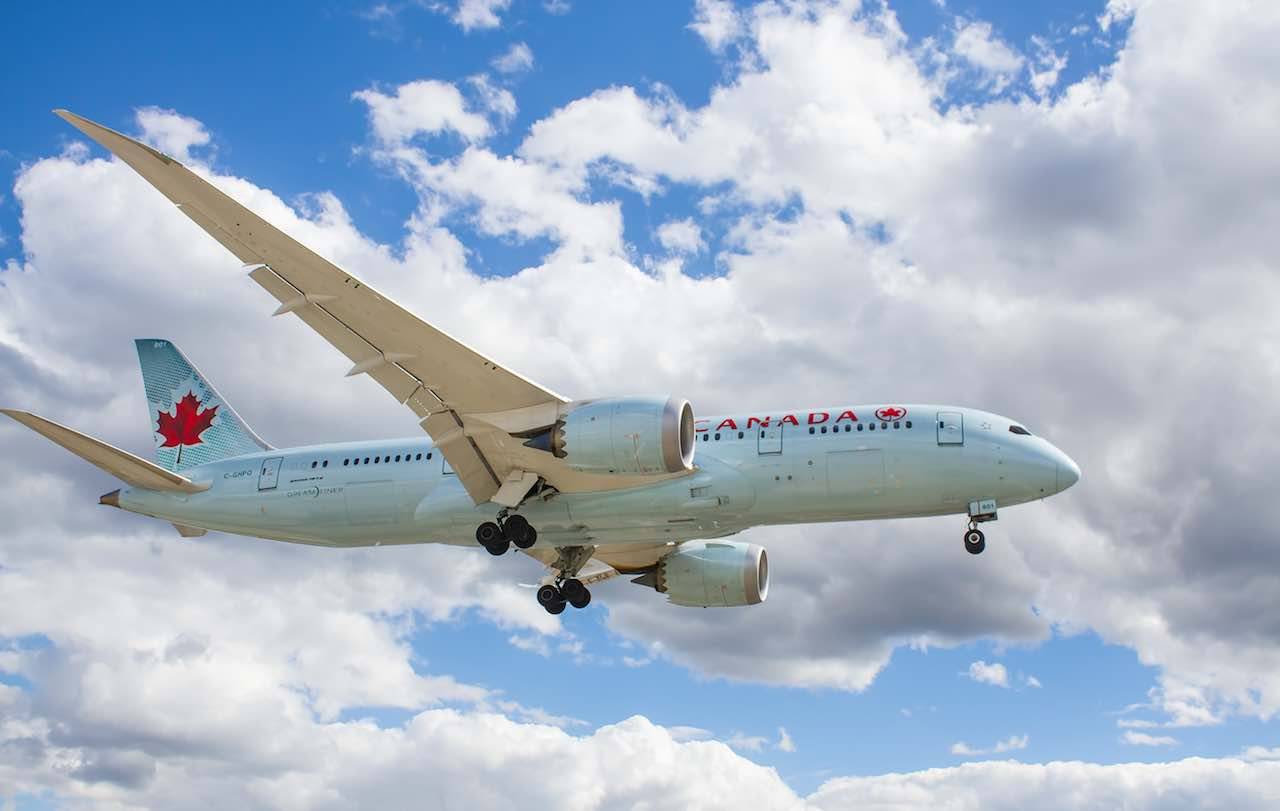 Launched in late 2012, the Boeing 787 Dreamliner is a mid-sized, wide-bodied, long-ranged twin-jet engine airliner. It can seat up to 290 passengers depending on the variant.
Designed as an answer to the rising cost of fuel, it is currently the most fuel-efficient airliner manufactured by Boeing and consumes 20% less fuel than that of the similar-sized Boeing 767.


Backed by industry-leading technology, Boeing 787 creates remarkable opportunities for the global airlines industry. Its unmatched fuel efficiency and flexibility of range makes carriers open new routes while optimizing fleet and network performance.
It shares design features with the Boeing 777, which allows pilots to have the same type rating in order to operate both aircraft. By early 2013, several airlines had placed over 800 orders for Dreamliners. Those airlines include American, British Airways, All Nippon, Delta, Qantas, and United Airlines.
Follow a 787 dreamliner into ATL Airport:

Boeing Freighters
With growing demand for integrated freight solutions, Boeing production and converted freighters are ready to deliver unmatched capability and performance.
From the high-volume 747-8F and long-range 777 Freighter, the Boeing Freighter Family offers incredible options for various needs in terms of capacity and capability.
Boeing family of commercial freighters include 747-8F, 777F, 767-300F, 767-300BCF, 737-700C, 737-300SF, and many more.
Related Topics
Find more help here for your journey through the airport